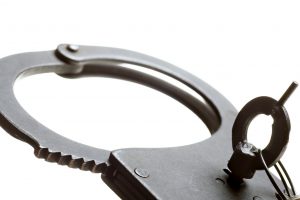 The Florida Department of Financial Services has adopted a new rule (Rule: 69B-186.010) regarding "unfair methods of competition and unfair or deceptive acts or practices in the transaction of title insurance." The rule goes into effect on February 9, 2016 and will ensure the playing field within the title industry continues to have balance.
The ruling details practices and activities that are deemed unfair and unlawful. Some of the activities listed include:
Providing membership in any organization, society, association, guild, union, alliance or club at a discount, reduced rate, or at no cost to a referrer of settlement service business.
Sponsoring and hosting, or paying for the sponsoring and hosting, of open houses for real estate brokers or real estate sales associates to promote their listings.
Paying advertising costs to advertise and promote the listings of real estate brokers or real estate sales associates via publications, signs, emails, websites, web pages, banners, or other forms of media.
While some of the mentioned activities are vague, the FDFS makes the seriousness of each offense known.
To read the full list of illegal activities and the ruling, click HERE.