It's a wrap on our inaugural Christmas in July Client Appreciation Party!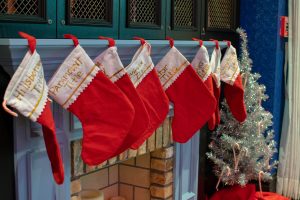 We are so thankful and excited about how well our first ever Christmas in July Client Appreciation Party went!
Thanks to the efforts of our clients and employees, we were able to fill three barrels  and 10 large bags with toys and supplies for Metropolitan Ministries.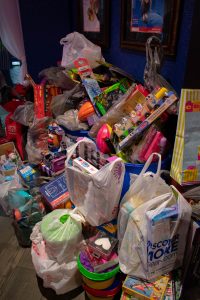 For those who weren't able to attend, we're sorry you had to miss out! Ask any one of the 200+ attendees and they'll let you know that SANTA CAME INTO TOWN!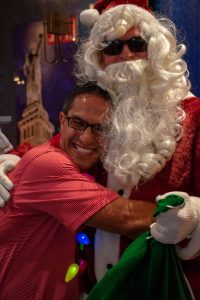 Santa made a special appearance at the Christmas in July party, handing out goodies to those on the nice AND the naughty list!
But the best part, was all of our clients and friends who were able to join us in the fun celebrations;
THANK YOU!!!!