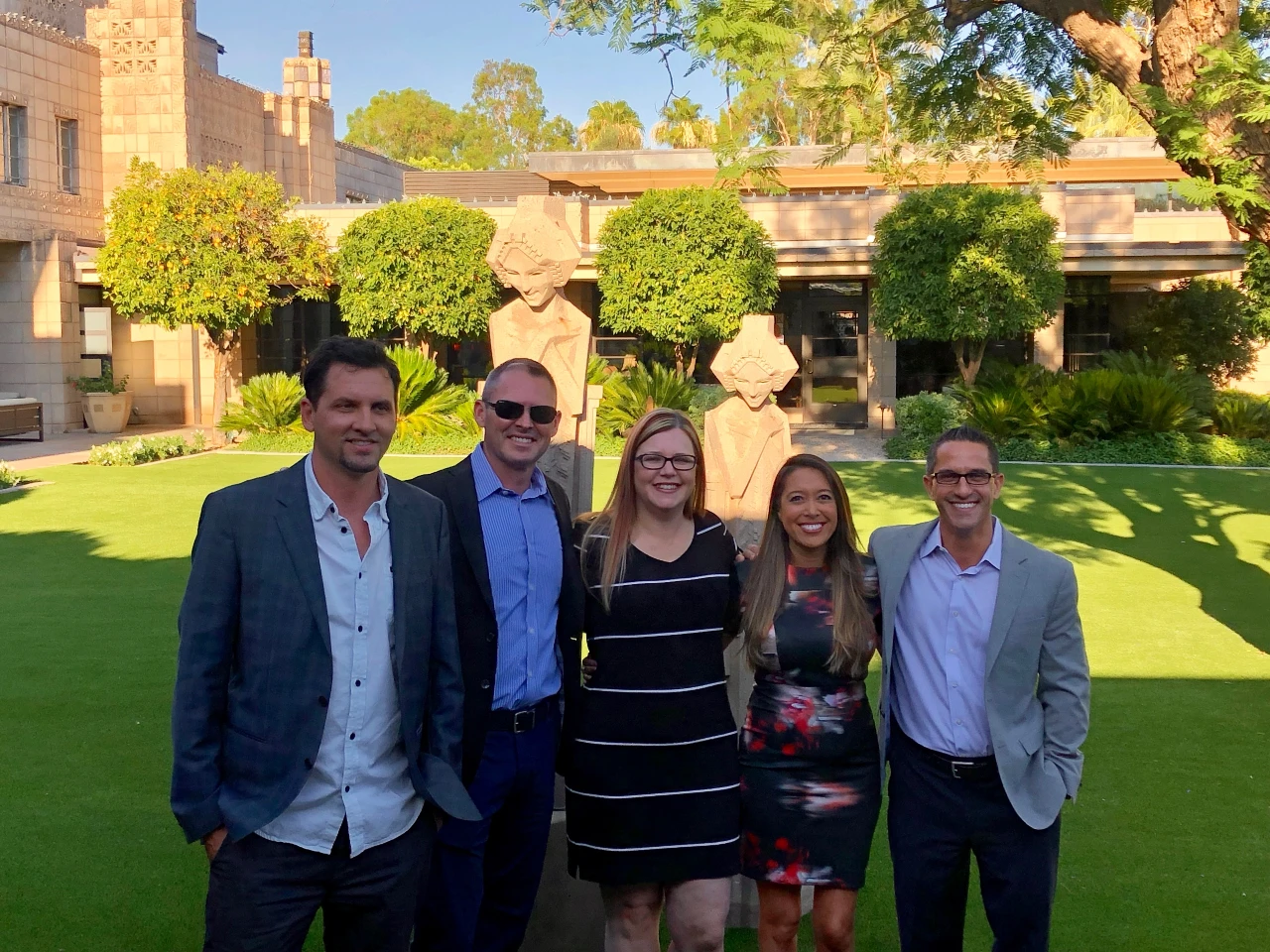 Florida Agency Network (FAN) is dedicated to ongoing education and being at the forefront of the industry, so it was only natural for us to have several FAN Executives attend this year's 2019 National Settlement Services Summit. From the Underwriter Panel and Compliance Management Systems Seminar to the Consumer Privacy and Protection Workshop, the eClosing Seminar, and all the interesting topics in between, Aaron Davis, Mike Larosa, Amy Gregory, Andrea Somers, and Jay Roberts made the most of their experience – and, of course, had a whole lot of fun along the way!
Our FAN team received some excellent takeaways from this year's Summit, including a few key points from their favorite speakers:
Growing a Title Business Is All in the Marketing. Our team learned how to better market their differentiators to further command Title Companies' recognition and grow their businesses. This year, it's all about leveraging Remote Online Notarization, or RON, to separate yourself from the crowd.
Compliance Is Best When Intertwined with Automation. Those who haven't automated their compliance management systems are sure to get left behind. It's always best to work with integrated, automated compliance management systems to keep clients satisfied – and regulators at bay.
eClosings Are the Future. Consumers absolutely love eClosings, but there are too many Title Companies out there that don't have the experience to make an eClosing a seamless experience. Fortunately, we are glad to be ahead of the game. FAN not only was the first to do this in FL, but we do more eClosings in Florida than any other Title Company at this time. Want more information? Learn more about eClosings today.
We are still buzzing about all of the things we learned, are busy strategizing the best ways to move forward with all the recent industry changes, and are eager to see what's in store for FAN in the year ahead!
Amy Gregory (CAO), Andrea Somers (Compliance Officer), and Jay Roberts (CTO), of Florida Agency Network were awarded the widely recognized CAMS® credential by the Association of Certified Anti-Money Laundering Specialists® (ACAMS®), the world's leading organization of professionals in the anti- money laundering (AML) field.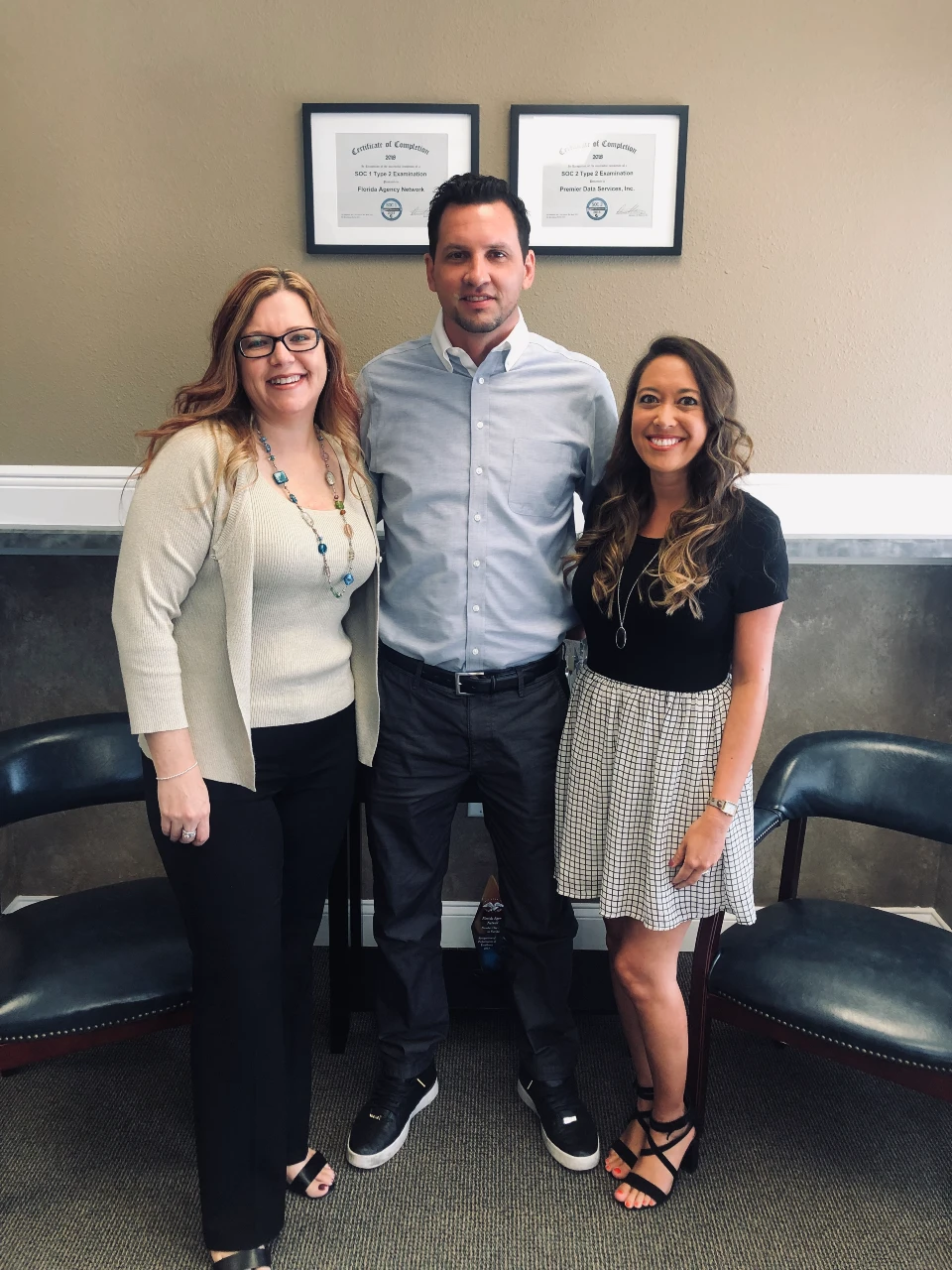 The CAMS (Certified Anti-Money Laundering Specialist) designation is awarded to professionals who successfully complete a rigorous examination demonstrating their aptitude and expertise in anti-money laundering detection and enforcement. The examination covers money laundering and terrorist financing methods, the best practices to stop these and other financial crimes, as well as key related legislation in place worldwide, global AML standards and developing defenses for financial institutions to stop terrorist financing and money laundering.
"Earning the CAMS credential places the successful candidate in an elite group of AML professionals and assures employers in the private and public sectors that they are working with someone with the essential knowledge and background in this crucial and challenging field," said Timothy D. McClinton, President & Managing Director of ACAMS.
"With more FinCEN geographic targeting orders coming on a regular basis now, we thought it was incredibly important to stay ahead of the curve and be one of the first Title Agencies in the country to achieve this. This credential, along with our SOC 1 and 2, also helps us meet our company goal of providing clients with security to close with any of our brands," stated Aaron Davis, CEO for Florida Agency Network.
"Achieving this credential is a major accomplishment for us. It further solidifies our company's commitment to not only providing a safer environment for our customers but also helping to provide a more stable financial landscape in the industry," said Andrea Somers, Compliance Officer for Florida Agency Network.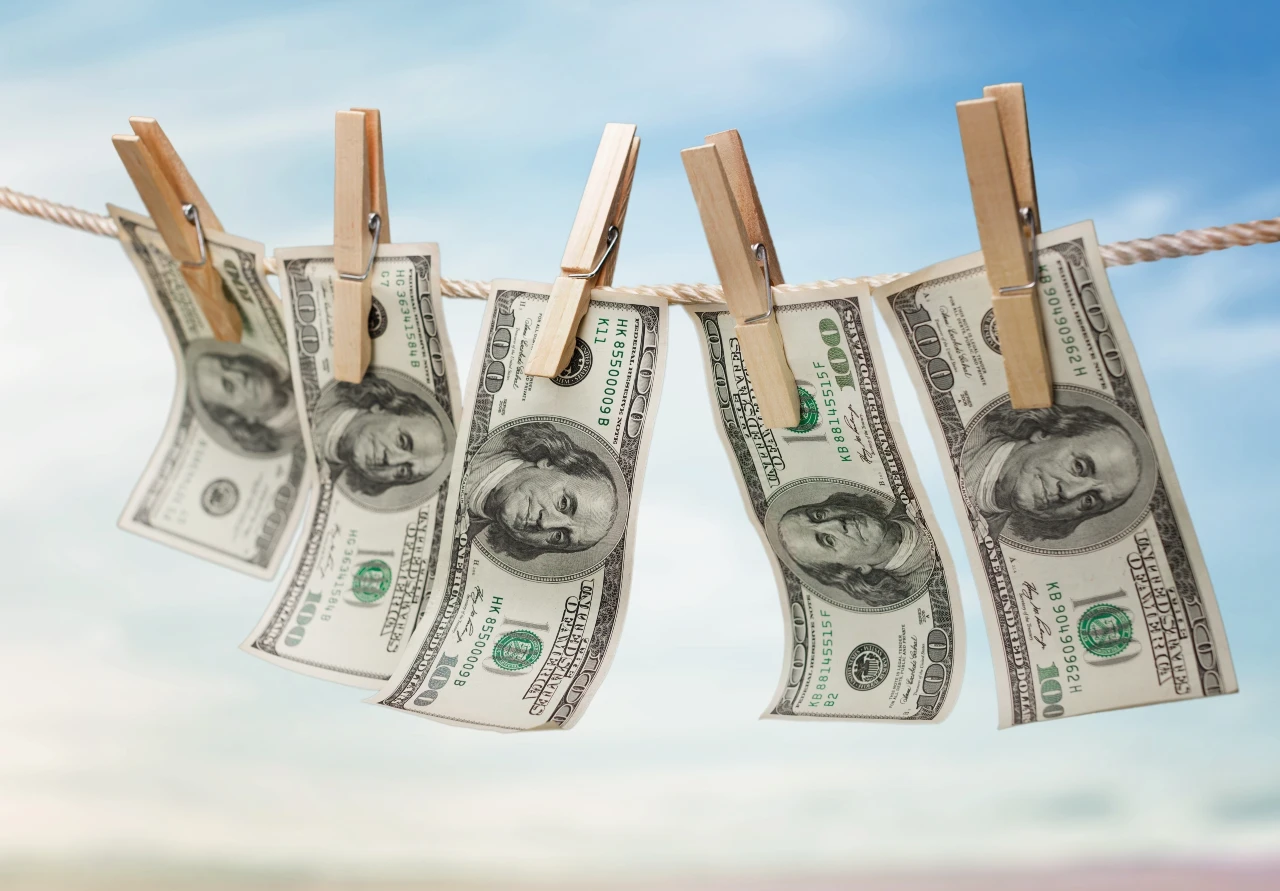 Founded in 2001, ACAMS is the largest international membership organization dedicated to enhancing the knowledge and expertise of AML/CTF and financial crime detection and prevention professionals. ACAMS' mission is to provide a global platform for career development for leading professionals in the AML field. ACAMS gives members the insight, information and inspiration they need to protect their institutions against the threat of money laundering, terrorist financing and related financial crime, and the tools to advance their skills and keep the AML professional ahead of those that engage in these criminal activities. CAMS is the most widely recognized AML certification among compliance professionals worldwide.
For more information, please visit www.acams.org.
When and how a power of attorney for a spouse works in a real estate transaction.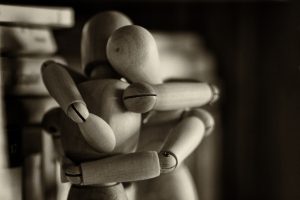 Contrary to popular belief, a marriage license doesn't necessarily give a spouse automatic power to make decisions on the other spouse's behalf. While spouses may have rights to things like joint bank accounts and medical records, property rights can be restricted. To conduct a real estate transaction on behalf of a spouse or other person, an approved power of attorney is necessary.
WHAT IS A POWER OF ATTORNEY?
A power of attorney is a document which gives a person, called an "agent", legal authority to act and make decisions on behalf of the spouse. The amount of power given to the agent can be limited, depending on what is agreed upon.
For real estate transactions, a power of attorney would need to specify the agent is authorized to make the specific decisions for the buyer or seller's spouse.
WHY DO I NEED A POWER OF ATTORNEY?
Most real estate transactions will not need a power of attorney. However, if your spouse is unable to sign the mortgage or the deed or any other documents needed for various reasons, you will need to have an approved power of attorney.
If there is a power of attorney already created, it's best to get that over to your title company and lender, if applicable, as soon as possible. That way, your closing team and lender has time to review and make sure the power of attorney is approved and ensuring your closing goes as smooth as possible.
WHAT ARE COSTS ASSOCIATED WITH A POWER OF ATTORNEY?
If you're closing with any title brand in The Florida Agency Network and it involves the issuing of your title policy, there is no charges to you for drafting a specific power of attorney for the real estate transaction.
If you need a power of attorney drafted for other reasons or you've made arrangements directly with an attorney, there are possible charges for this. Fees may vary, based on the attorney or law office you and your spouse do business with.
Before starting your real estate transaction, where a power of attorney is needed, make sure the power of attorney is ready or there is a plan in place to get one drafted. Contact any of our offices for more information on how to get the processes started for your closing.