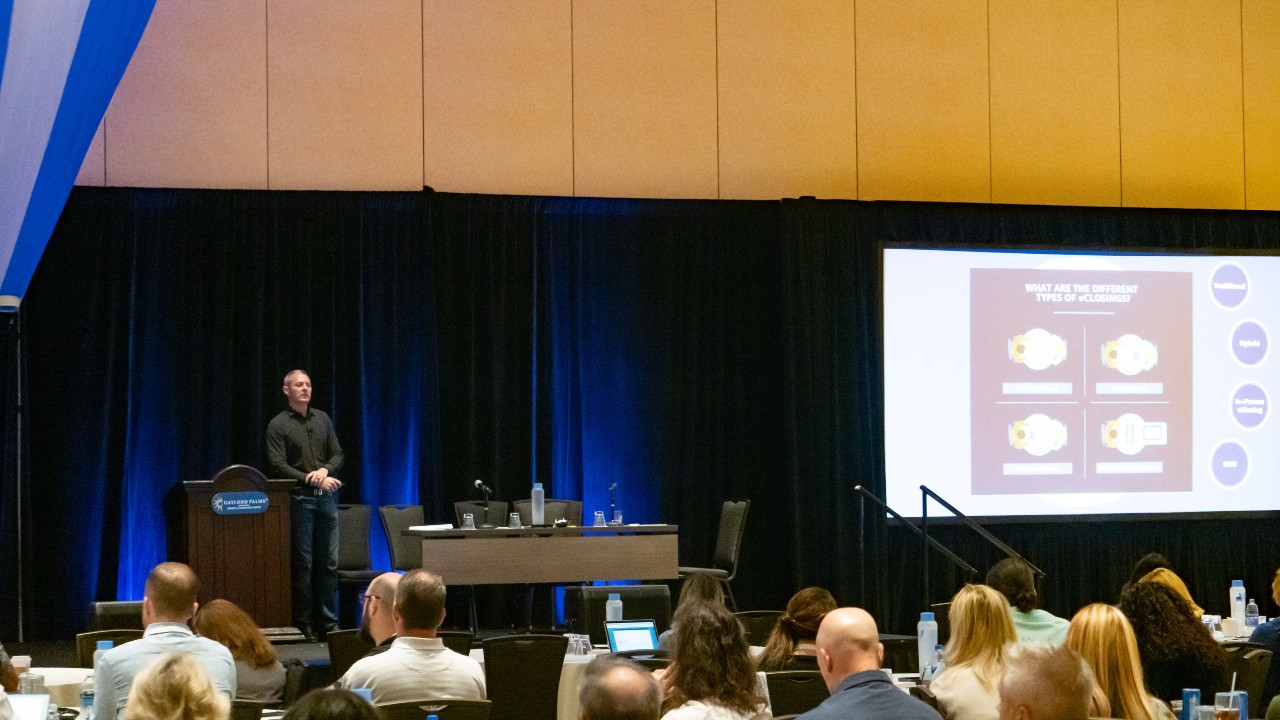 As technology progresses, title agents must stay up-to-date on trends and advancements – or risk getting left behind. At FAN, we have embraced the digital age and are helping title agents across the State of Florida learn the ins and outs of title closings in this digital era.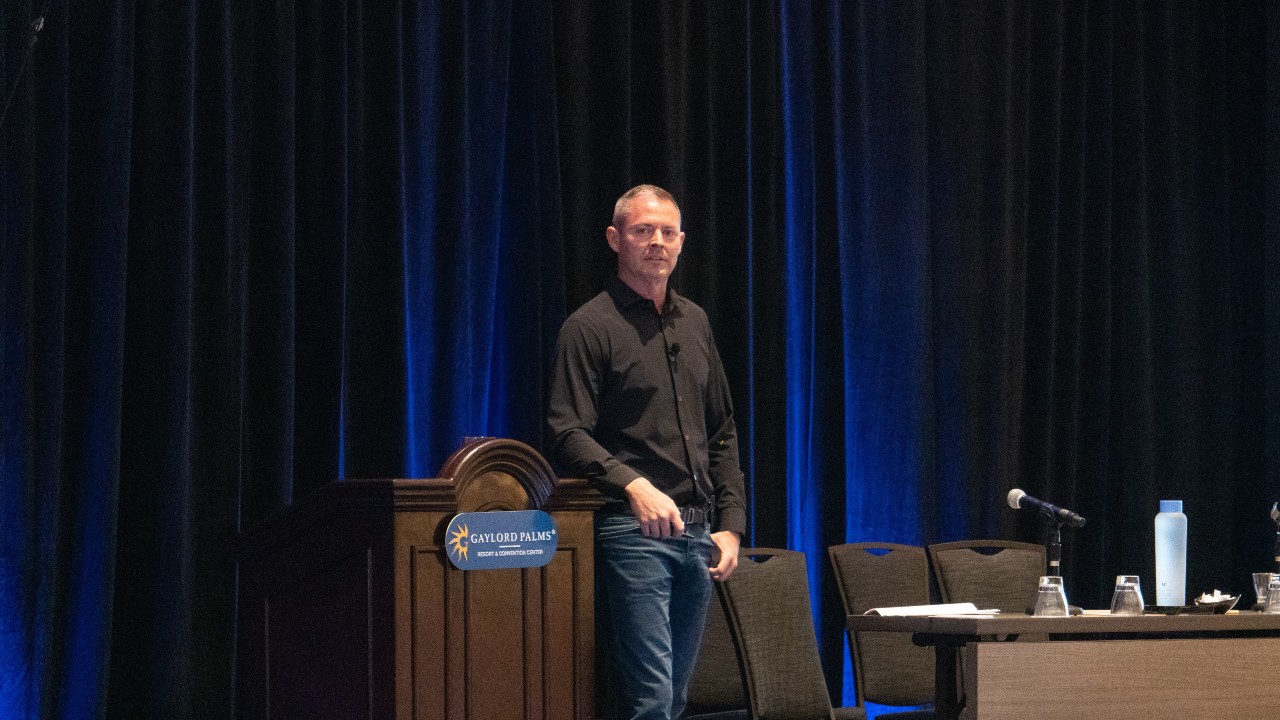 Earlier this month, our CEO, Aaron Davis, led a presentation at a conference for licensed title agents at the Gaylord Palms Conference Center in Orlando with the aim of providing resources for title agents to get ahead of the game on upcoming legislation and the changes that will soon sweep the industry.
At the conference, attendees enjoyed learning more about the various types of eclosings available. They were also educated on the different types of eClosings, including hybrids, in person, and RON, or Remote Online Notarization, and discussed numerous digital closing topics, such as:
Ethics, Laws & Rules Governing RON
Multi-Factor Authentication
Securities of the Paperless Closing
Effects of eClosing on the Industry
The digital Closing Room Experience
and More!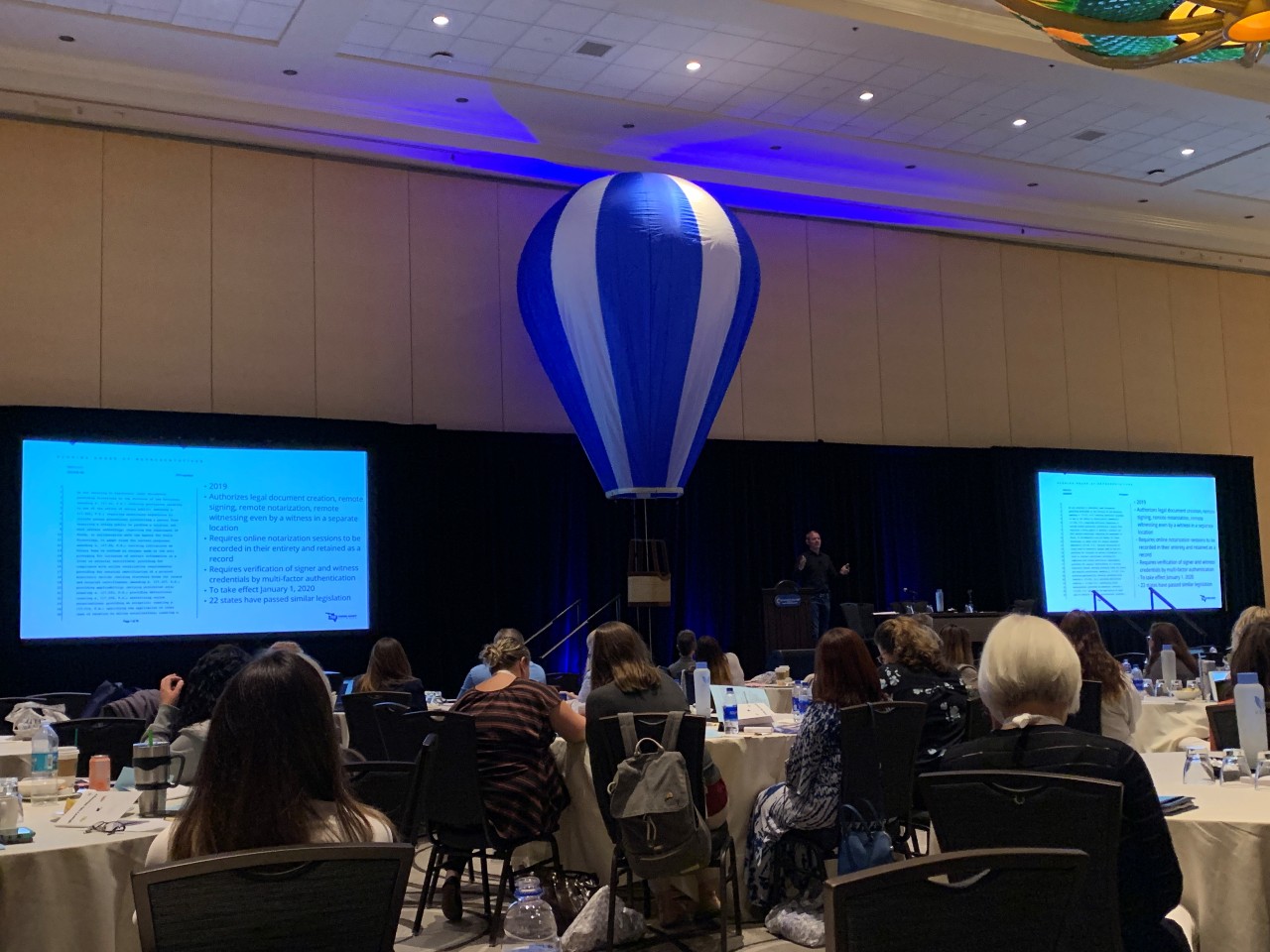 The attending agents were able to earn CE credit as a result of their participation and are now better prepared to transition into the era of eClosings and remote online notarization.
How are you and your team preparing for the upcoming legislative changes? Are you prepared to offer eClosings and accommodate closers who wish to utilize RON during their closing process? If not, you can now request a course from FAN to better prepare you and your agents before the New Year. Email us now to find out more information or to schedule your course.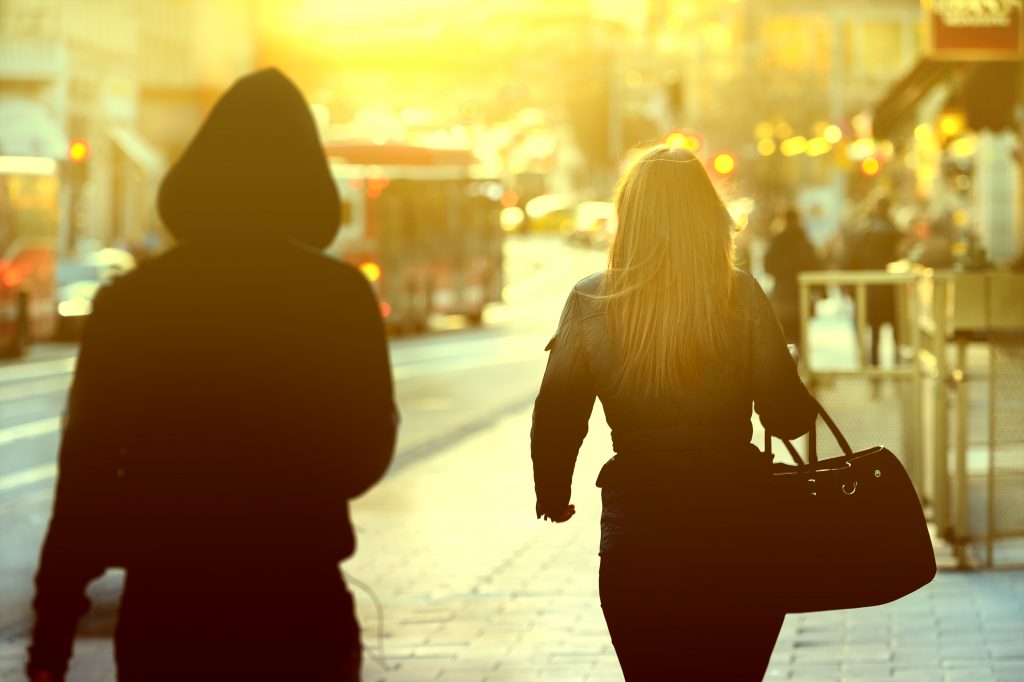 As a real estate agent, leads never take a day off. September is Realtor Safety Month, and we want you to keep safety a priority when meeting with potential leads & clients. According to the National Association of REALTOR® 2018 Member Safety Report, 33% of real estate professionals experienced a situation that made them fear for their safety. Do not become complacent with your safety!
Here are 5 safety tips you can use this month, and beyond:
Meet first in public. While real estate agents are becoming more and more mobile, it's important to set your initial meeting somewhere public like your broker's office where you can confirm their professionalism and introduce your potential customer to a few others in your office. If this isn't available, meet somewhere with lots of activity like a coffee shop or restaurant, and ask for identification as part of your process with all new customers.
Let the client lead the way. During a showing, allow your client to walk in front of you and guide you where they want to see. If you need to lead them to a feature or room, direct them where to go as they walk in front. When leaving open houses have a coworker meet you to check all rooms before locking up together.
Let your smartphone be your safety net. Add your emergency contacts, coworkers and a few family members as favorites in your phone, giving you easier access to the dial them quick, in case of an emergency and research safety apps for further reassurance. Apps like Facebook Messenger, Share My Location, Google Maps and more can share your location with selected friends, while Lifeline Response and bSafe can contact emergency services silently, or even fake a phone call to get out of uncomfortable situations. Find what works for you and your business model.
Keeping it old school. Before the advent of smart phones, the "buddy system" was used to help keep realtors safe. Work with at least one other agent closely to share plans for your day, contact information of new clients, and for hosting events like open houses. Joining networking groups is a great way to make these types of connections.
Automobile maintenance. Be sure to keep up with your car's maintenance and always keep at least a half a tank of gas. Some agents cover the bottom half of their gas gauge with a post-it note to remind them to fill up sooner. Keeping your car up and running will help prevent breakdowns in areas you might not know very well and get in practice of locking your doors every time you leave the car.
Above all else, trust your instincts! If something doesn't feel right do not hesitate to cancel a showing, open house or meeting.