Clearwater Title Agency Strengthens Fan Presence in Pinellas County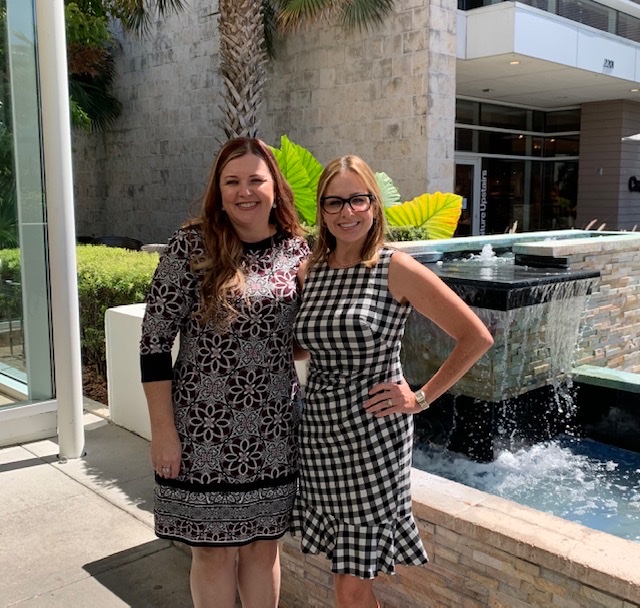 October 6, 2021  Plant City, FL— Florida Agency Network (FAN) has completed its merger with International Title Partners (ITP), a full-service title agency in Clearwater, Florida.
FAN is a strategic alliance of members and vendors assembled to provide a customized, streamlined closing experience.  The merger brings the total number of FAN offices to over 30, with nearly 300 employees located in Florida. The network is also the developer of multiple proprietary, settlement services technologies.
"We are extremely excited about ITP, which is our newest venture in Pinellas County," said Mike LaRosa, COO for FAN. "We have partnered with an experienced real estate team that has handled that area's high-end residential and commercial real estate transactions for years.  ITP offers us the opportunity to continue growing our footprint in the Tampa Bay Area real estate market."
LaRosa notes the strategic location of the merger, which will not only allow FAN to leverage efficiencies in order to maximize customer service levels, but will increase the company's presence in one of Florida's leading residential and commercial markets.
Kelly Kepler, previously ITP's CEO, will stay on with ITP.  She is looking forward to the new relationship and the benefits it will have for clients.  "FAN's reputation for exceptional client service and responsiveness is recognized throughout the title industry," she said.  "I'm looking forward to bringing the FAN resources to our Realtor® and lender relationships as well.  The partnership with FAN will allow us to serve and grow in more markets in the state of Florida while providing the amazing customer experience that International Title Partners is known for."
Kepler also notes that ITP is well regarded for its strong support of the local chapter of Homes for Heroes, a non-profit network of affiliated real estate, mortgage and business specialists working to deliver easy ways for military, EMS, law enforcement, healthcare professionals and teachers to save money during home purchases.
About Florida Agency Network
The Florida Agency Network (FAN) is a statewide alliance of title agencies that share services, resources and technology. FAN has formed a strategic alliance amongst members and vendors, in addition to creating proprietary technologies, to better serve its clients, allowing it to provide customized solutions to protect and streamline the closing experience. Members share back-office services, pooled resources, access to industry-leading technology, improved efficiencies, and the ability to offer their clients greater geographic coverage throughout Florida with SOC 1 Type 2 and SOC 2 Type 2 security compliance solutions available. For more information, please visit www.FLagency.net.
Publications