Our Mission
The Florida Agency Network (FAN) is a collection of independent title agencies, settlement service providers, and innovative technology companies within the state of Florida. Members share back-office services, pooled resources across a wider geographic footprint, and access to industry-leading technology. Our effort is focused on improving efficiencies, leading to higher customer satisfaction during one of the largest transactions of their lives.
Simply put, the goal of Florida Agency Network is to make you a "fan" of title!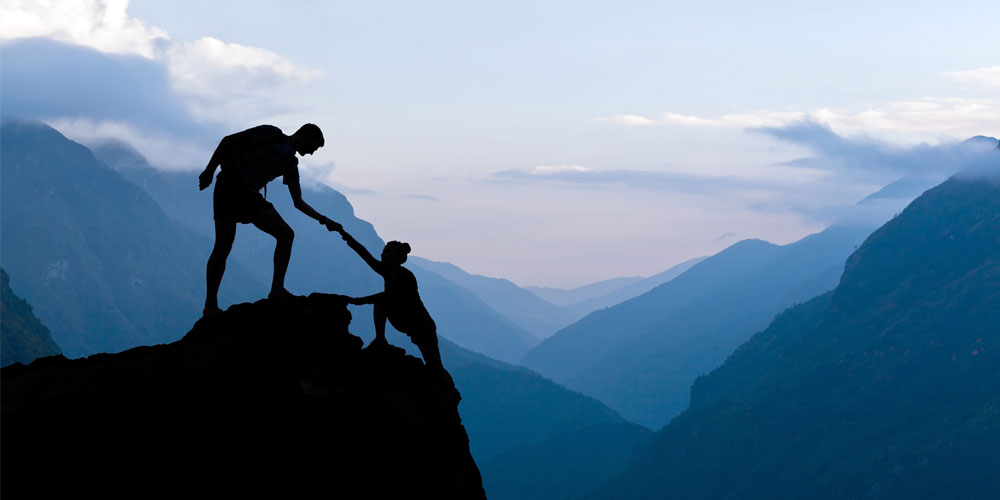 Our Culture
The title side of the real estate industry has largely been a difficult, boring, and tedious task – but at Florida Agency Network, we're attempting to change all that. While title insurance is a required part of every real estate transaction, our vision is to find ways to revolutionize title to truly help our customers by making their transactions smooth and stress-free. In turn, we hope that all buyers, sellers and real estate professionals can experience a smoother transaction while being able to celebrate the journey of home ownership among all members of our communities and their families.
Additionally, we strive to empower the members of our teams with a family first attitude that understands the human side of our business. We believe encouraging lifelong growth while promoting open and honest communication will help us all achieve our goals – together.
Our Benefits
Florida Agency Network is an evolving and growing group of transaction-forward professionals, with over 30 locations in the state of Florida and leading-edge technology at our fingertips. Because of that, we offer the following benefits for our members:
Secure Umbrella. Joining the FAN Network means that you will be under our protective umbrella and be fully compliant, in addition to being SOC 1 Type 1 & SOC 2 Type 2 Certified, having ALTA Best Practices Certification, and more.
Access to Resources. Backed by multiple in-house attorneys and national underwriters, our knowledgeable team looks forward to showing you how our many resources can grow your business, including, but not limited to, expert in-house legal counsel, title plant support, short sale division assistance, and cooperative marketing support.
Consulting & Management Services. The collective experience we've gained in our industry has allowed us to master the operations of a title agency. Our management services take the worry out of the operational side – giving you the opportunity to focus on other areas of your business.
These services are just the beginning of what we have to offer title agencies that join the Florida Agency Network.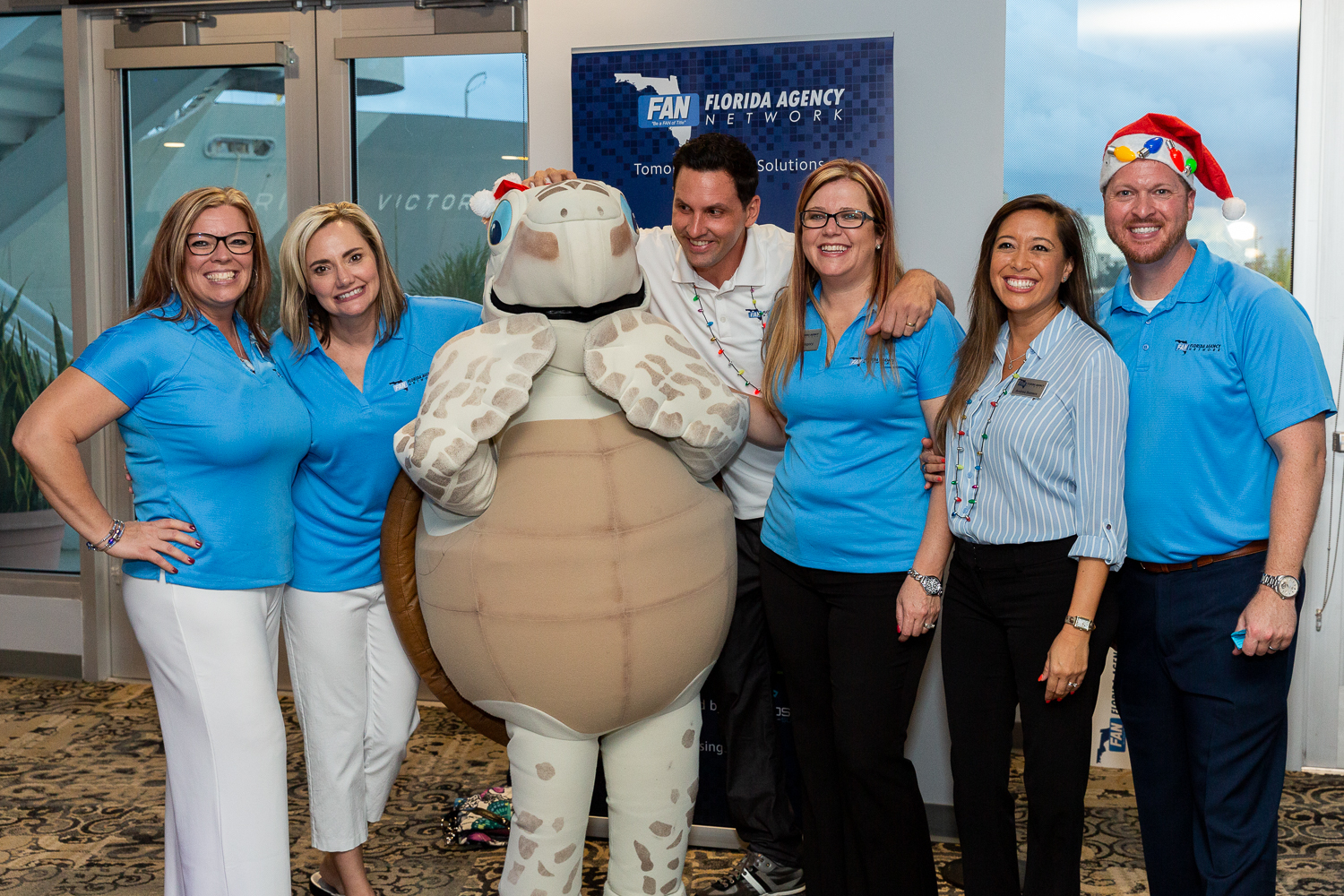 Our Innovation
Florida Agency Network has always been a technology-forward company, and we work hard everyday to be on the forefront of technological advancements in our field.
Some of our technology already implemented includes:
Remote Online Notarization. FAN worked with the Florida Legislature to help pass HB 409, also known as the "Electronic Legal Documents" law, which allowed for Remote Online Notarization, or RON, closings starting January 1st, 2020. Because of our work in the field prior to the law passing, we have been a trailblazer in this arena, and perform more fully online and paperless closings than any other independent title agency in the state.
Secure Closing Portal. With the increased risk of phishing and other cyber-crimes, we have created a secure, independent portal that allows our customers to send and receive documents without using email or needing to physically drop off the item. This portal also serves as a point of reference for the customer to show them the progress of their file.
State-of-the-Art Training Facility. Our newly completed technological learning center (the "bunker") is the home of our new FAN College of Learning. These free online classes are a resource for our customers to help continue their education in the real estate field on a variety of related subjects. In addition, this area serves as a top notch video production studio for an assortment of custom projects.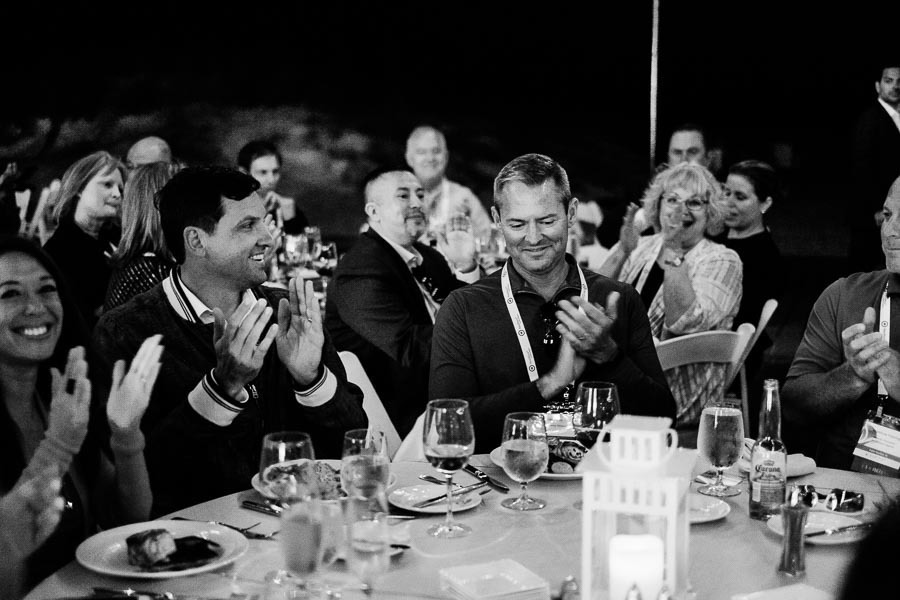 Ready to Join an Awesome Team?