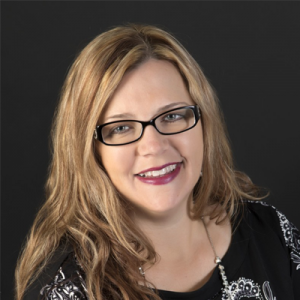 Amy Gregory, the Chief Administrative Officer/President for Florida Agency Network, is featured in the February 2020 edition of American Land Title Association's (ALTA) "Title News."
In the article entitled "Finding the Diamonds in the Rough", Jeremy Yohe, Vice President of Communications for ALTA, highlights recruitment in the title insurance industry. Yohe explains how Gregory got her start in the title industry and the progression of her career.
The article goes on to explain what recruits are looking for from future employers and eight characteristics it takes to succeed as a title agent.
Have you considered moving to Florida for a career in title insurance?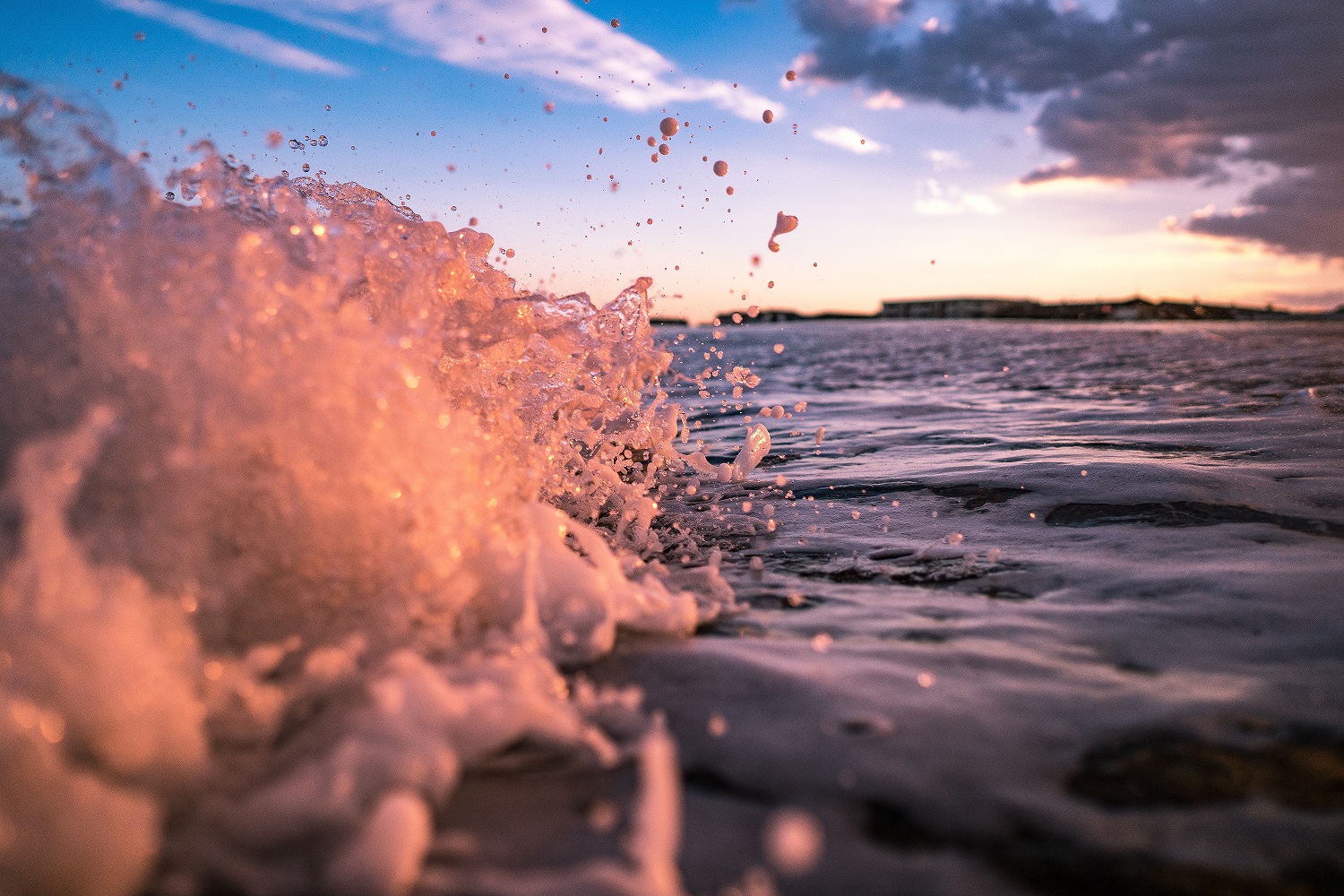 We seem to have an influx of people moving into the state of Florida. The latest census shows upwards of 900 people a day move to Florida.  A lot of that has to do with our sunshine, our tax structure (no state income taxes), and our booming economy!
In several areas of the state, there are housing shortages, and with shortages comes opportunity, job growth, construction, a lot of real estate transactions, and more opportunities for a career in the title insurance arena. Think about it. Every piece of land sold needs a title company. Every mortgage given requires title insurance. Every new condo built, apartment complex constructed, or orange grove converted into a subdivision, a title insurance company is often times at the heart of the process.
We've put together this TOP 10 reasons why it's worth moving to the Tampa Bay Area and starting your career with the FLORIDA AGENCY NETWORK:
1. Beaches
Lots of beaches. You know what a day at the beach has in common with a snowstorm in Minnesota? ABSOLUTELY NOTHING .
2.  The Tampa Bay Lightning
Yes, we  have hockey in Florida. Perhaps you've heard about this guy Jeff Vinik? He owns the Lightning, and has pledged nearly $3 Billion dollars in infrastructure, improvements, new development, and more into  Downtown Tampa and Channelside areas.
3. Did you hear Mosaic is moving its headquarters here?
Mosaic, a Fortune 500 company is moving its headquarters from Minnesota (sorry guys) to Tampa Bay. All those execs need housing and title work. Just sayin'.
4. Florida Winters
Also known as "Those 2 days in January the temperature gets into the 50's." Brrrr….bundle up!
5. Cryptocurrency and Blockchain
Currently, we are involved in numerous conversations nationwide on providing solutions in this space. And yes, we can transact on a home using Bitcoin.
6. Technology
We consider ourselves to be an IT/Software/Technology company cleverly disguised as one of Florida's Largest Title agencies. Google FLORIDA AGENCY NETWORK to see our numerous releases and media coverage, like this one or this one.
7. Disney World
Need I say more? Seriously, anywhere in the state is a only few hours from The Happiest Place on Earth. Orlando offers so much to do you'll never get enough. More parks, more rides, more attractions, and more FOOD!
8. Ybor City
This area is a MUST SEE! Loaded with food, history, culture, cigars, and possibly, the TAMPA BAY RAYS! Ybor offers a little something for everyone.
9. Bern's Steakhouse
A signature staple in the Tampa Bay area, Bern's Steakhouse has been rated the #1 steakhouse in Florida. Take a step back in time with it's amazing atmosphere and private dessert room. Bern's has the largest private wine collection in the world with over 600,000 bottles.
10. The FLORIDA AGENCY NETWORK
Our organization is an awesome place to work and call home! We have some of the absolute best people in the business here. Large company perks with small company culture. We are statewide, have some amazing systems and solutions, phenomenal leadership of people who truly care about you and our clients.
So if you are looking to be a title closer in Gainesville, a title processor in Naples, a licensed title agent in Destin, or an IT professional or programmer in Tampa, the Florida Agency Network may have the position for you.
Thanks to our growth, we are always looking for experienced closing agents, processors, and title curative positions. However, we also look for examiners, lien search processors, accounting personnel, and several other career paths not often found in a traditional title agency or law firm.
So….ready to move?
Click HERE for more information on the positions we have available, or send your resume to careers@FLagency.net.
Florida Agency Network Welcomes Chris LaChance as its New Sales Manager
Florida Agency Network is pleased to announce the addition of Chris LaChance as its Sales Manager. Chris will oversee the sales initiatives within the Tampa Bay area and throughout the State of Florida.
A Tampa Bay native, Chris began his professional career in 1994 working for First American Title. He went from bicycle Courier, to scanning files, to front desk Receptionist, to processing files, to "almost" becoming a Closer, but decided instead to transition over to Agency Sales in 2005. Chris excelled in his Agency Sales position, ultimately reaching a level of national recognition reserved for the few top salespeople within the company nationwide. In 2015, Chris was promoted to Gulf Coast Agency Manager in Florida, where he was responsible for training additional sales staff to assist in servicing the agency network he had helped build over the years, in addition to managing the local title production staff supporting the agent base.
"We are thrilled to have Chris join the team. His proven success and growth within the industry will propel FAN and its members to new heights, and help us achieve some lofty sales goals we have set for the company over the next few years," said Mike LaRosa, COO of the Florida Agency Network
In his new role as Sales Manager, Chris will work on improving long-established relationships and gaining market share for the members of Florida Agency Network. With over 20 years of experience, Chris brings a wealth of experience and knowledge to the position.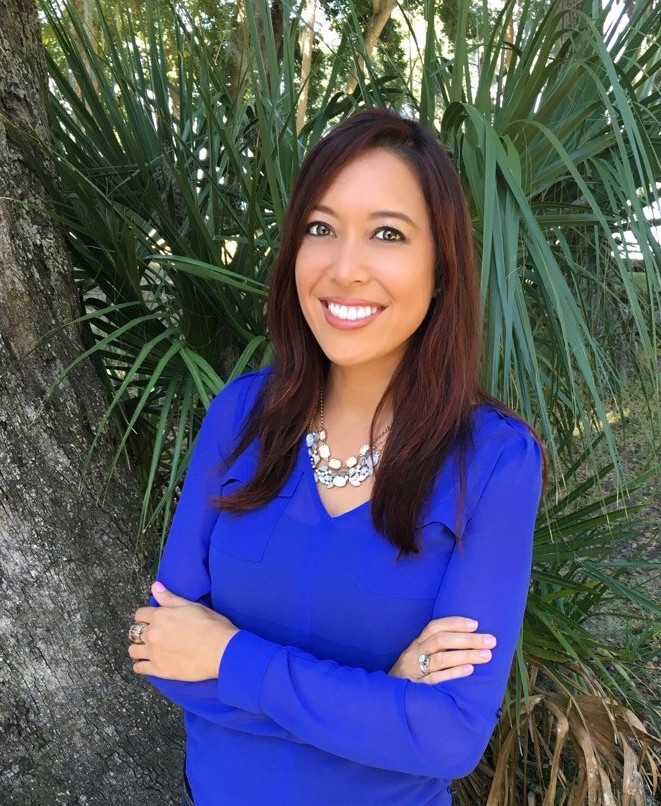 Andrea Somers
Compliance Officer, Florida Agency Network
As a licensed title agent in the State of Florida with over 14 years of experience, Andrea Somers has the knowledge and experience to provide guidance on compliance requirements within the Florida Agency Network.
Entering the title world in 2001, Andrea worked her way through the ranks to become National Vendor Manager at TransContinental Title Company. In her role, Andrea managed third-party vendors nationwide, including all notary signing agents and title abstractors. In 2010, she began managing several different departments with New House Title, LLC, including Contracts, Processing, Closing, Funding, and Post Closing.
In her spare time, Andrea enjoys spending time with her family while relaxing at the beach or checking out local food festivals.
Click here to congratulate and welcome Andrea to the FAN family!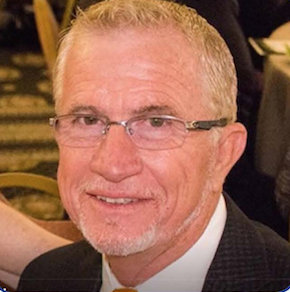 Ron Donalson, Director of Marketing
Florida Agency Network proudly welcomes Ron Donalson to its expanding team. In 1982, Ron and his business partner Tommy Alday established Alday-Donalson Title Insurance. For over 29 years, they worked and grew Alday-Donalson to become one of the largest and most respected independent title insurance agencies in the State of Florida with 20 offices throughout the Tampa Bay area.
After the tragic passing of his partner, Ron joined Universal Land Title as Director of Marketing, which was later purchased by First American Title in 2014.
Ron served in the US Army and was awarded the Bronze Star for his tour in Vietnam. In his spare time, he enjoys traveling, scuba diving, and spending time with his 9 grandchildren and 1 great-grandchild. He is a 32 Degree Mason and has served as Honorary Deputy for the Hillsborough County Sheriff 's Department for over 20 years.
The Florida Agency Network is excited to have Ron on board to help grow its statewide footprint of title agencies, provide mentorship and guidance to the Marketing Team, and carry forward the tradition of providing excellent customer service to our clients, while serving our industry and community.
Contact Ron today! Ron@FLagency.net