Origination Predictions Got You Down? Here's a Way to Come Out on Top in 2022.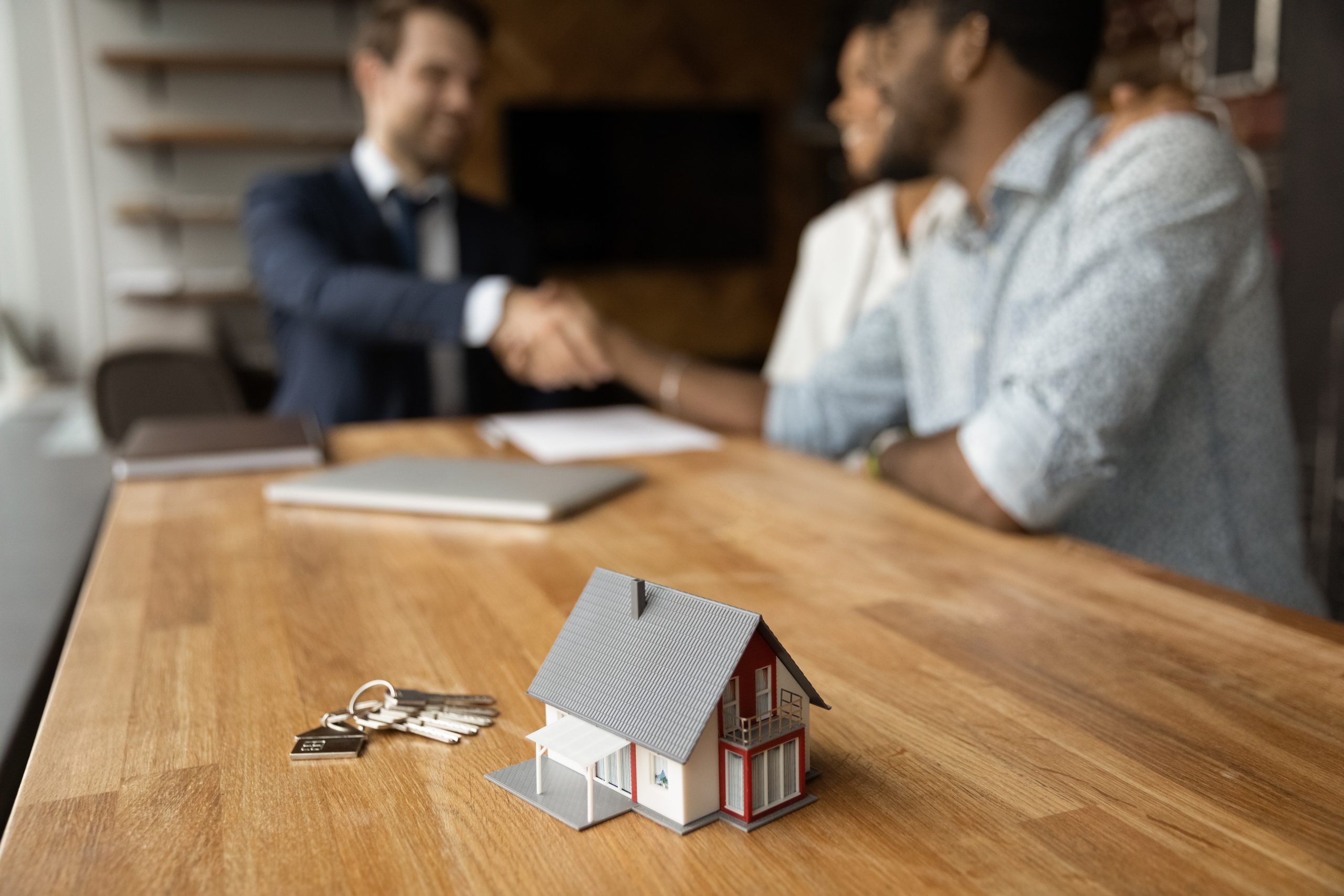 Facing a decline in refinance mortgages after two incredible boom years may be making some lenders a little uneasy. Yes, the Mortgage Bankers Association (MBA) is also calling for perhaps a record purchase mortgage volume, but it won't offset the decline in refinancing. It will also be competitive.
But for savvy lenders who can pivot and actively serve the borrowers who are out there, there is still plenty of opportunity. Let's look at the numbers, and the opportunities that can be tapped for a strong origination year for your company. For those willing to invest in marketing, get creative with their product mix and increase efficiencies, 2022 could still be a very successful year.
Home Mortgage
The MBA reported a whopping $4.1 trillion in 2021 originations and has predicted a decline to $2.61 trillion for 2022. While this is a considerable drop in overall originations, thanks to plunging refinance originations, the anticipated $1.74 trillion in home purchase originations in 2022 represents yet another record.
Lenders actively and effectively marketing to their current mortgage holders who may be contemplating moving up to a new home or creating an active outreach to new homebuyers could do very well in this robust purchase market.
Home Refinance
"Therein lies the rub," with credit to Shakespeare. Refinance activity is expected to drop by over 62% to $870 billion.
This is where a lender needs to get creative. Yes, there's a smaller pool, but making sure you are getting a share of that pool is critical this year.
Across the country, in every city, the tide of regentrification is pouring money into old neighborhoods. And "what the Joneses got, I want," is inspiring homeowners to invest in their own home to make it worth the same as other properties in their area. This is a niche market well worth mining for new refinance opportunities.
Home Equity Line of Credit
Black Knight is reporting that homeowners have more than $9 trillion of untapped equity in their homes, above and beyond the protected 20% equity. In 2021 Q4, lenders were already seeing an uptick in HELOC borrowing.
The aim of that borrowing, usually, is to pour money back into the home, as noted above in the case of regentrification. As interest rates rise, homeowners are far more likely to finance a smaller loan through a HELOC, than to sacrifice a 3% interest rate by refinancing their entire mortgage at 4.5%.
However, lenders should be wary of borrowers who are tapping equity for credit card consolidation, vacations, cars, and speculative real estate investments. Make sure you are assessing your borrowers' motivation appropriately.
Commercial Lending
And finally, make sure you are tapping into the commercial lending market, especially multi-family opportunities. While WFH may have set some segments of the commercial lending market back, multi-family has carried the day as home prices have continued to soar. National Mortgage News is reporting that the commercial lending is expected to top $1 trillion in 2022. So this might be a great year to strengthen your commercial lending department.
Hire Efficient Service Providers
Let's state the obvious. When borrowers are tripping over each other to get in your door, you pay a little less attention to ensuring your processes are at peak productivity or that your service providers are giving you the most efficient and cost-effective service for your clients.
In a purchase market, it's important to make sure you are using providers, like title agents who are members of the Florida Agency Network, who have access to a host of shared services, closing options and technology resources ensuring the most efficient title and closing services for your clients. Remember, your title and settlement partners are among the last to interact with your borrowers at the end of the transaction. A quality closing and smooth process don't just help the margins. They can also pave the way for that refinancing or home equity loan down the road!