WHY IS RON AWESOME FOR HOME BUYERS AND SELLERS?
RON is a superior product to traditional physical closings in nearly every aspect. It empowers buyers and sellers to close securely from any location in the world. No cross-town traffic jams, no canceling because a party cannot make it to the closing, and no trying to leave work early to sign documents.
How Do I Need to Prepare?
Watch on what you will need and to expect
What are my requirements?
Photo Id
Computer, Mobile Device, or Tablet
Webcam
Microphone
Speakers or Headset
Strong Internet Connnection
View our FAQ below for any specific questions you may have.
What to expect day of closing?
You will be notified via email when your documents are uploaded and ready to sign (please be sure to check your junk/spam folder for this email).

The e-notary witnesses the signatures and will assist you throughout the process (just like an in-person closing).
If you have specific questions about the RON process prior to your closing, please email AskRON@flagency.net
HOW IS IT SAFER?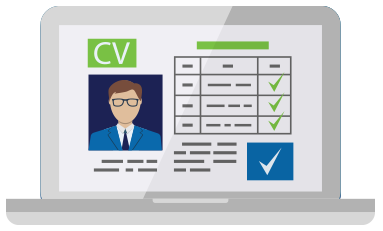 Notarize uses a patent-pending forensic analysis to verify government issued photo IDs and passports remotely.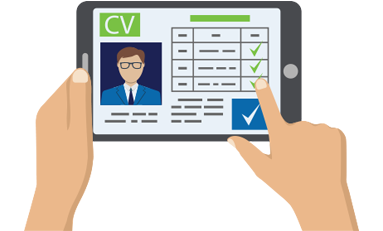 When signing, the user must scan the room around them to protect against coaching or coercion of signing documents.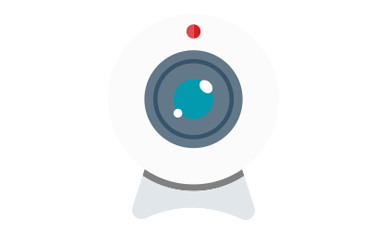 All video signings are recorded for added security.