Here's a little disclaimer Aaron M. Davis, CEO of Florida Agency Network, likes to give when speaking on title insurance in Florida.
"Florida, where a judgment can attach to a piece of property simply by filing a document with the clerk, and the name doesn't even have to be spelled correctly.

Florida, where the county may or may not have to actually FILE an enforcement action on a property for it to attach, as long as they were thinking about doing it at some time.

Florida, where an unlicensed contractor can pull a permit on a house to put on a new roof, not close a permit, and 10 years later you have to hire a licensed contractor to go back, fix the prior's work, and close the permit.

Florida, were the seller picks the title agent or attorney, and pays for title insurance, but only depending on the county you are in. Or, even depending on what PART of a county you're in."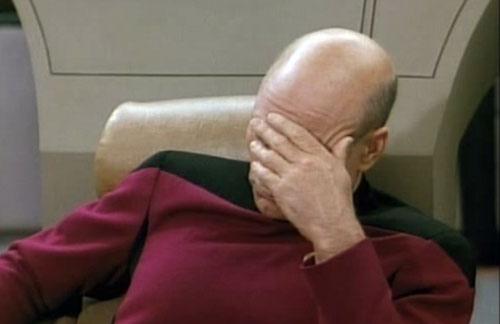 Across the country, there are 37 states where the buyer picks/pays for title and 12 states where it's customary for the seller to do so.
Then there's Florida.
Where the Buyer picks in:
The Panhandle
Sometimes around the beach areas in Sarasota
South Manatee County (but only to the Manatee River, where North is customary for seller to pick)
Miami-Dade County
Broward County
Collier County
Some of Palm Beach County, but not North…..
Then, seller picks in the majority of the other areas...
HUH???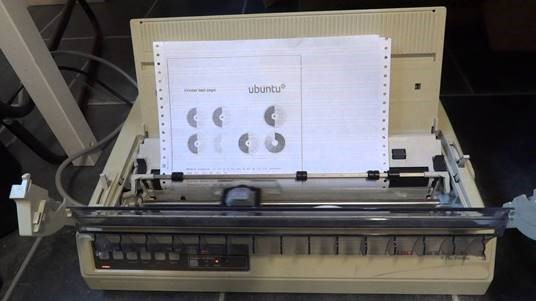 Title scholars, settlement experts, underwriting counsel, and others  who still say things like "HUD statements, policies in triplicate, dot matrix printers, and white out," have contemplated WHY this occurs in Florida.
Well, Aaron has figured it out!  We can blame two men named Henry. (Of course, it's a man's fault.)
Henry Plant and Henry Flagler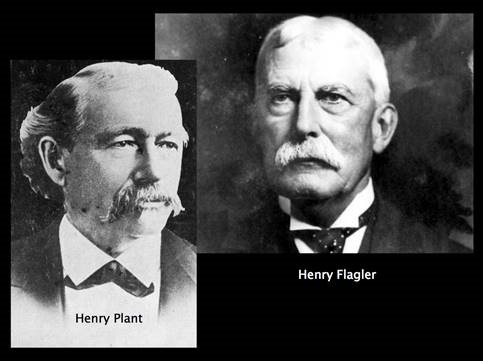 These two gentlemen were railroad tycoons who ventured deep into Florida. The areas they ended up in became tourist destinations, with great beaches, water access, and lots of construction opportunities. Plant's rail line landed in Sarasota, and Flagler's line had a few stop down the East coast of Florida, landing in Palm Beach and Miami.
With all those tourists and construction came the attorneys who handled those transactions, several of who previously resided in New York. And in New York, you guessed it - it's customary for the buyer to pick and pay for title.
As for coastal areas, well, those buyers are typically wealthy, so we guess they just get stuck with the bill.
Have you considered moving to Florida for a career in title insurance?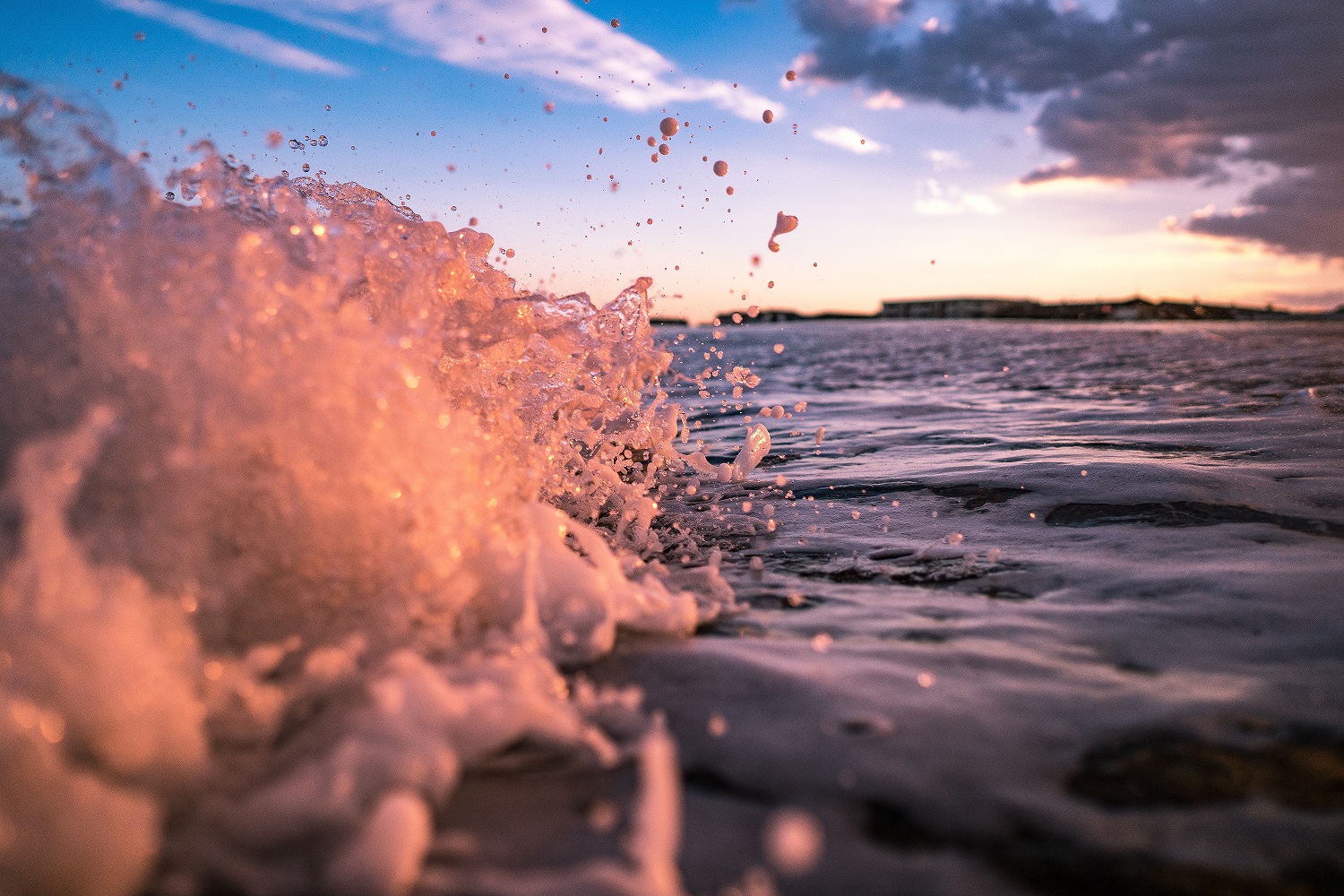 We seem to have an influx of people moving into the state of Florida. The latest census shows upwards of 900 people a day move to Florida.  A lot of that has to do with our sunshine, our tax structure (no state income taxes), and our booming economy!
In several areas of the state, there are housing shortages, and with shortages comes opportunity, job growth, construction, a lot of real estate transactions, and more opportunities for a career in the title insurance arena. Think about it. Every piece of land sold needs a title company. Every mortgage given requires title insurance. Every new condo built, apartment complex constructed, or orange grove converted into a subdivision, a title insurance company is often times at the heart of the process.
We've put together this TOP 10 reasons why it's worth moving to the Tampa Bay Area and starting your career with the FLORIDA AGENCY NETWORK:
1. Beaches
Lots of beaches. You know what a day at the beach has in common with a snowstorm in Minnesota? ABSOLUTELY NOTHING .
2.  The Tampa Bay Lightning
Yes, we  have hockey in Florida. Perhaps you've heard about this guy Jeff Vinik? He owns the Lightning, and has pledged nearly $3 Billion dollars in infrastructure, improvements, new development, and more into  Downtown Tampa and Channelside areas.
3. Did you hear Mosaic is moving its headquarters here?
Mosaic, a Fortune 500 company is moving its headquarters from Minnesota (sorry guys) to Tampa Bay. All those execs need housing and title work. Just sayin'.
4. Florida Winters
Also known as "Those 2 days in January the temperature gets into the 50's." Brrrr….bundle up!
5. Cryptocurrency and Blockchain
Currently, we are involved in numerous conversations nationwide on providing solutions in this space. And yes, we can transact on a home using Bitcoin.
6. Technology
We consider ourselves to be an IT/Software/Technology company cleverly disguised as one of Florida's Largest Title agencies. Google FLORIDA AGENCY NETWORK to see our numerous releases and media coverage, like this one or this one.
7. Disney World
Need I say more? Seriously, anywhere in the state is a only few hours from The Happiest Place on Earth. Orlando offers so much to do you'll never get enough. More parks, more rides, more attractions, and more FOOD!
8. Ybor City
This area is a MUST SEE! Loaded with food, history, culture, cigars, and possibly, the TAMPA BAY RAYS! Ybor offers a little something for everyone.
9. Bern's Steakhouse
A signature staple in the Tampa Bay area, Bern's Steakhouse has been rated the #1 steakhouse in Florida. Take a step back in time with it's amazing atmosphere and private dessert room. Bern's has the largest private wine collection in the world with over 600,000 bottles.
10. The FLORIDA AGENCY NETWORK
Our organization is an awesome place to work and call home! We have some of the absolute best people in the business here. Large company perks with small company culture. We are statewide, have some amazing systems and solutions, phenomenal leadership of people who truly care about you and our clients.
So if you are looking to be a title closer in Gainesville, a title processor in Naples, a licensed title agent in Destin, or an IT professional or programmer in Tampa, the Florida Agency Network may have the position for you.
Thanks to our growth, we are always looking for experienced closing agents, processors, and title curative positions. However, we also look for examiners, lien search processors, accounting personnel, and several other career paths not often found in a traditional title agency or law firm.
So….ready to move?
Click HERE for more information on the positions we have available, or send your resume to careers@FLagency.net.
Today's Title Report update features FAN's latest announcement on the partnership with SETCO Services LLC.
"Florida Agency Network (FAN) is joining forces with SETCO Services, LLC headquartered in Destin, Fla. FAN CEO Aaron Davis told The Title Report this latest venture marks a new initiative by the title insurance agencies..."
To read the full feature, click HERE.
To read the press release, click HERE.