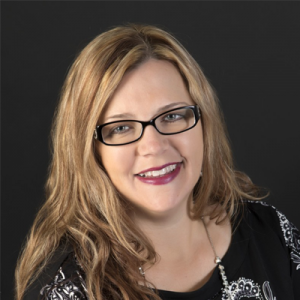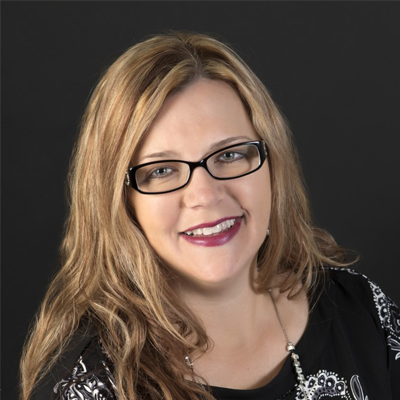 Amy Gregory, the Chief Administrative Officer/President for Florida Agency Network, is featured in the February 2020 edition of American Land Title Association's (ALTA) "Title News."
In the article entitled "Finding the Diamonds in the Rough", Jeremy Yohe, Vice President of Communications for ALTA, highlights recruitment in the title insurance industry. Yohe explains how Gregory got her start in the title industry and the progression of her career.
The article goes on to explain what recruits are looking for from future employers and eight characteristics it takes to succeed as a title agent.