Power Of The Network
Florida Agency Network (FAN) is a conglomerate of independent title agencies, settlement service providers, and innovative technology companies within the State of Florida. FAN has formed a strategic alliance amongst members and vendors, in addition to creating proprietary technologies, to better serve its clients, allowing it to provide customized solutions to protect and streamline the closing experience. Members share back-office services, pooled resources, access to industry-leading technology, improved efficiencies, and the ability to offer their clients greater geographic coverage throughout Florida with SOC 1 Type 2 and SOC 2 Type 2 security compliance solutions available.
Compliance
Joining the FAN Network means that you will be under our protective umbrella and be fully compliant with the upcoming TILA-RESPA rule (TRID).  In an ever changing industry, it is important to partner up with an organization that has aligned and complied with the new regulations. Agencies powered by the Florida Agency Network (FAN) are prepped and ready to lead the way during this immense industry change.
SOC 1 Type 1 & SOC 2 Type 2 Certified
ALTA Best Practices Certification (pillars 1-7 via 3rd Party)
I.T. Hosted/MSP Solutions
Email Encryption
Backup Storage Solutions
Secure Document Delivery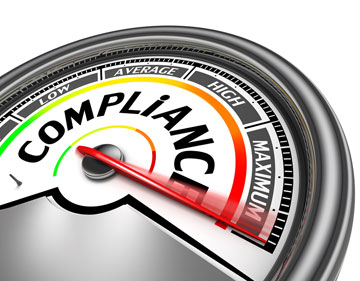 Access To Resources
Backed by multiple in-house lawyers and national underwrites, our knowledgeable team looks forward to showing you how our many resources can grow your business.
Expert Legal Counsel
Title Plant
Short Sale Division
Accountants
Collective Marketing
and more!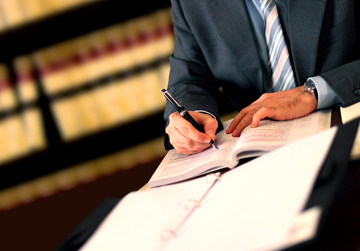 We Have You Covered
FAN has locations all over Florida. Take advantage of our staff, offices, and marketing support.
The Florida Agency Network is an industry leader with a strong presence spanning across the entire state. With our family of companies we are able to provide excellent service throughout the state from listing to closing. We do whatever it takes to close even the toughest real estate transactions smoothly and on time.
Consulting & Management Services
While growing one of the largest operations in the State of Florida, much of our success was attributed to our management style and culture. The collective experience we've gained in our industry has allowed us to master the operations of a title agency. Our management services take the worry out of the operations side of things. Giving the opportunity to focus on other areas of your business.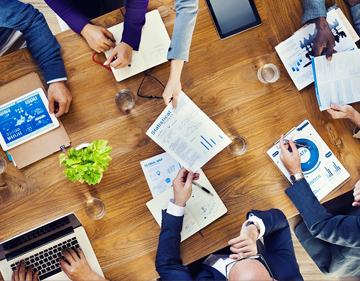 Expert Legal Counsel
Just a phone call away, you'll find answers to your underwriting inquiries, general legal advice, information on claim handling and other guidance from counsel who are experienced in the specific issues of Independent Agents.
Our multiple attorneys on staff make the power of The Network more versatile and able to assist with the many legal issues that can occur during a real estate transaction such as but not limited to the following:
Real Estate Law
Contract Review
Preparation of Contracts, Deeds, Notes, Mortgages, Etc.
Corporation Filing, INCs, LLCs, Partnership Agreements
Quiet Title Suits
Probate
Custom Escrow Agreements & Escrow Dispute Resolution
Short Sale Negotiation
In-House General Counsel
Business Issue Resolution
Underwriting Counsel
Commercial Transactions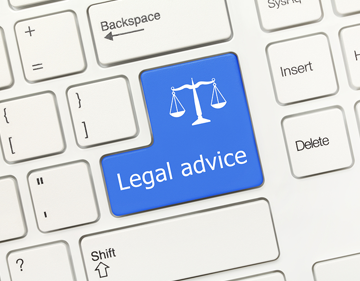 Escrow
Convenient locations statewide to drop off checks. Secure wire transfers
Daily Reconciliations
Designated Wire Department
Multiple Bank Capability
Positive Pay, Auto and Manual
Experience with Multiple Software Systems.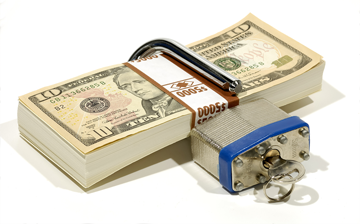 Short Sale Department
Our designated short sale department has attorneys on staff to help with negotiations as well as the many other issues that can occur during a short sale transaction.
Examining the title for outstanding liens, deed irregularities, etc.
Preliminary Title Report
Acting as Escrow or Settlement Agent
Recording Legal Documents
Issuing Title Insurance Policies for the Transaction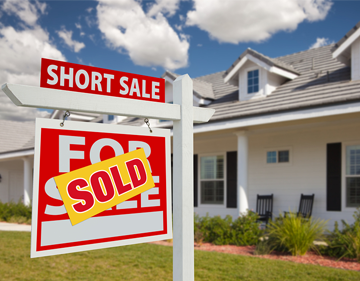 Builder/Developer Division
Builders and Developers statewide have come to rely on the power of the network at every stage and with every aspect of a project, including but not limited to:
Title Insurance
Land acquisition loan closings
Lot take-down closings
Sale-out closings
Bulk closings
Builder escrow services
Dedicated and Separate Team devoted to client accounts
Attorneys on staff to assist with commercial transactions, land acquisitions, commercial loan closings, spreaders, etc
Actively Involved in Builders Associations, Board, Marketing Council, etc.
Multiple Underwriters allow for more transactions to get closed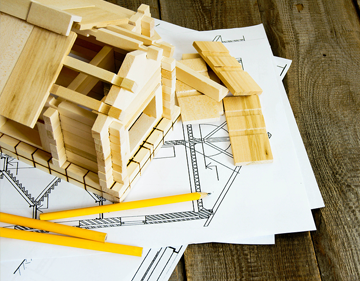 Private Equity/Institutional Investor
Our many years in the industry have made us proficient in dealing with private equity and institutional investors.
Dedicated Departments and Closing Teams
Foreclosure Auction Services
Underwriting Services- determination of assets (beds/baths/type construction, etc)
Bulk Sales
Title Plant- offers multiple products, O&E, Modified O&E, 2 owner searches, pencil searches
Auction Searches
Live Auction Hotline to call the examiners during bid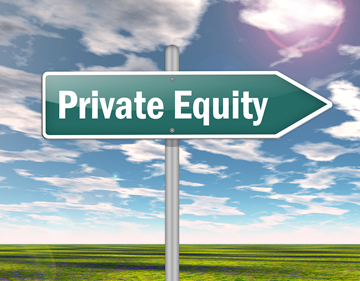 REO Division
Our REO division is a separate department that specializes in working with REO clients and closings to streamline the process.
Title Curative Department
Years of experience
30 plus offices statewide to give clients "brick and mortar" facilities to close transactions
Custom Reporting Mechanisms for clients