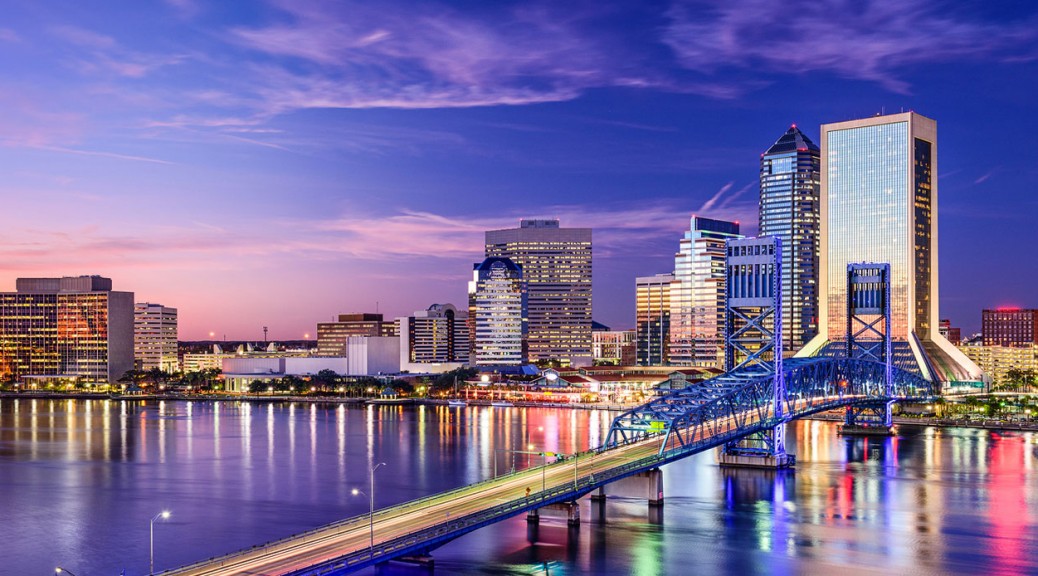 REMOTE CLOSINGS
We've added new technology that allows us to decrease the number of in person interactions needed to close your transaction:
Remote Online Notarization. RON closings allow customers to close from anywhere they want, and Florida Agency Network is leading the charge on increasing the adoption of RON closings statewide.
Alanna AI Virtual Closing Assistant. Our AI assistant is ready to help real estate agents get answers to questions anytime of the day or night, allowing our employees to focus on customers inside our offices.
Electronic EMD delivery. Rolling out soon to all FAN offices, buyers will be able to send their earnest money deposits digitally without the need to deliver them to our offices.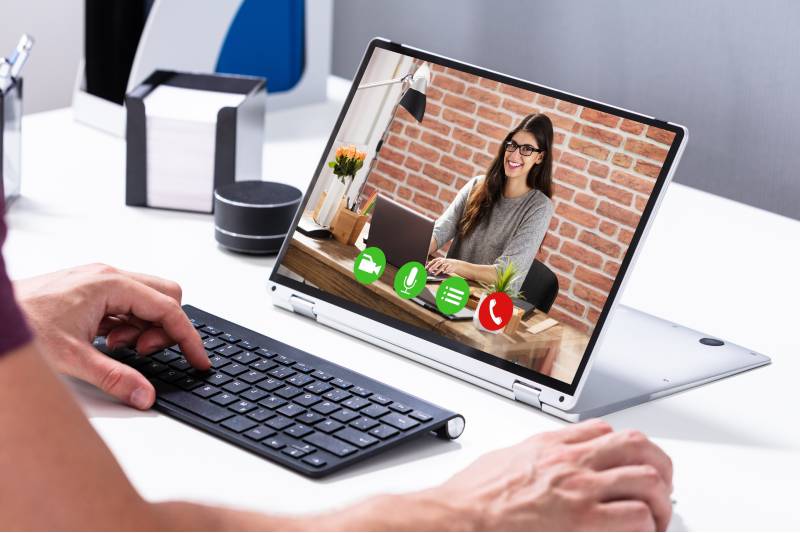 IN PERSON CLOSINGS
In-office closings continue, but we have implemented a specific set of new guidelines that help minimize the risk of COVID exposure:
Our closing rooms are sanitized every morning, evening, and after every closing.
Our office doors remain locked throughout the day to limit unplanned visitors.
Upon arrival for a scheduled closing, all doors will be opened by our employees to reduce touching of doorknobs.
We kindly ask that only the parties that need to sign documents enter our office and every party wear a mask or protective face covering.
Signing party ID's will be verified and sign in customers at a safe distance.
Customers will be provided hand sanitizer to use before and during closing.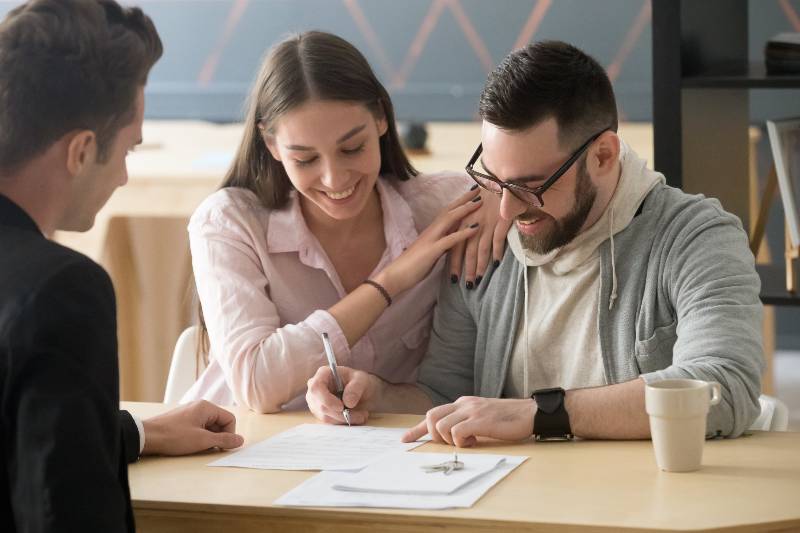 eCLOSING WITH REMOTE ONLINE NOTARIZATION
Our first line of defense is to move as many closings as possible to remote online notarization.These closings are 100% secure and are completed in less than an hour with one of our trained, online closers. You can be online with your customers to ensure they get the same closing experience as they do in person.
While RON eClosings are our preferred closing method during this time, we understand that not all lenders are allowing for remote online notarization, so we've taken further steps.
DRIVE THROUGH CLOSINGS
Starting immediately, most of our offices will be offering drive through closings. This process is safe and efficient:
The customer is given time to review the documents from home and will be asked to sign any documents that do not need to be signed in the presence of a notary at home before traveling to our office.
Once they have arrived, the customer will remain in the car and call the office to let us know they've arrived. Our representatives will provide instructions of texting a copy of their Drivers license to us and the representative will review during the Drive Through Closing.
Finally, our closers, wearing gloves, will provide documents to be signed. Customers will be provided a clipboard, a pen and gloves for them to use during the closing.
The documents will be scanned and available on the portal or through encrypted email.
We hope those two closing options are enough for most of our customers, but if you have a client who cannot be served using the above-mentioned options and they need to come into our offices, we have some new protocols in place.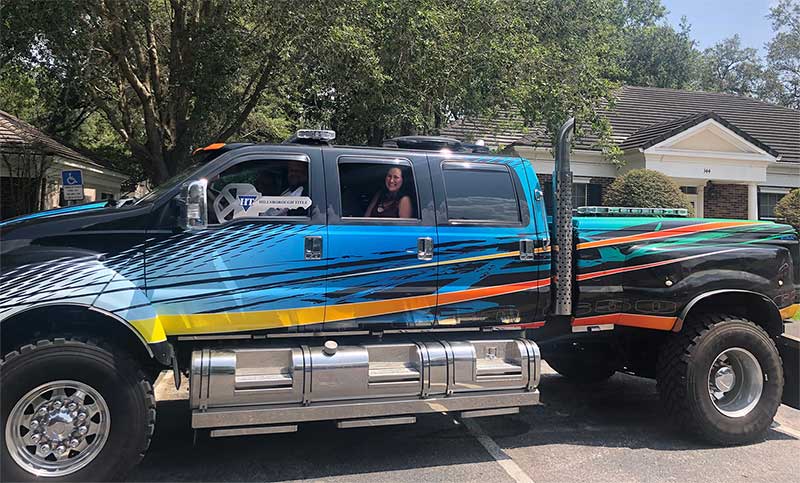 GET YOUR COMMISSIONS WIRED
With any closings that take place with our company, we will wire your commission checks directly into your checking accounts with a Disbursement Authorization (DA) from your Market Center Administrator and a copy of your Bank's Wiring Instructions. You just need to let our closers know, and they will send you a form to sign authorizing us to do this for you. Some banks may charge you for receiving a wire. Please check with your bank prior to requesting this service. If you would prefer a check, please let us know what address you would like your check mailed to, and we will send it FedEx – overnight.