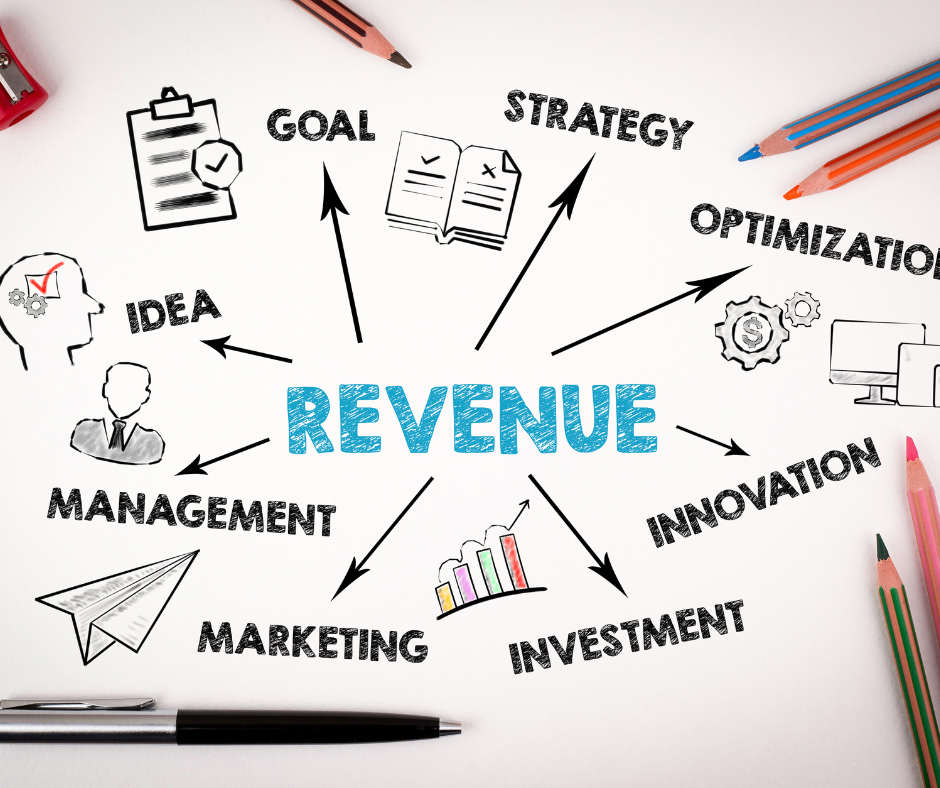 We've been asked a lot about building affiliated title businesses lately. During market cycles like this, everyone's scrambling to take in as much revenue from as many proverbial spigots as possible. Some folks think an easy solution is to capture as much title revenue as possible. That can be a great solution, but it's never truly "easy." After all, you're really building a new business. That said, having a solid strategy and planning to build a sustainable operation for the long term is the difference between a a very short run and success.
For home builders, real estate brokerages mortgage lenders and even other title agencies (perhaps seeking to enter a new market without truly building their own brick-and-mortar operation there), the first step is finding the right title pro (or pros) to help build the operation. Title insurance and closings vary from state to state and even city to city. Unless you've got experienced (and that experience should be recent!) title operators in house, partnering with a consultant or, better yet, a firm equipped to build ABAs is the safest way to go.
There are a few fairly obvious but all-too-often overlooked things you'll want to know about your potential ABA partner.
Have they done it before? Have they built operations in the market where you want to build your new operation?
Especially for businesses that don't perform their own title insurance and closing operations, it's easy to understand that, to run a successful title operation, you'll need someone who…well, who knows title!
But title insurance and settlement services are anything but universal or monolithic. Every state has its own rules, its own customs, its own enforcement tendencies and its own quirks. In most states, it even varies county to county. So an experienced title professional who has built successful operations in New York doesn't automatically understand how to do the same thing in Texas.
On the other hand, just because a seasoned title professional hasn't helped build title operations in the market you're seeking to enter doesn't automatically disqualify that person, either. The key is to drill down as you vet your potential partners. Have they built successful title operations? If so, where? When? How many? If they haven't built businesses in the market you're targeting, why do they feel qualified to do so? Do they have partners who are? And the biggest question…
How have they built previous operations? Is that compatible with  your strategic goals?
"How did you build out successful title operations in the past?" may be the most important question of all when vetting potential ABA partners.  RESPA and ABA experts will quickly (and correctly) point out to you that things like ABAs (or workshares) are prime targets for regulatory scrutiny when they're basically shells of the typical title operation. You  may already know that your title ABA's partner (be it a brokerage or a builder) will need to offer choices other than their own title operations to consumers. You know that you'll have to staff up your operation and that you'll want to automate the operation as well for the best margins.
But do you know which technologies are ideal fits for your strategic planning? Or which processes should be outsourced? Or which processes are better kept "in-house," with shared resources supporting them? Or which local brokerages (or loan officers, etc.) are open-minded to using newly opened title agencies?
These are the details that can make all the difference. If your potential partner doesn't have a grasp of those details and why they should apply to your operation, you may want to move on in the vetting process to others.
There's no out-of-the-box solution for building a successful title operation—and beware of those who claim there is!
We at FAN talk to other title agents, home builders, real estate brokerages and lenders all the time about building ABAs that fit their needs. In fact, many times an ABA is not the best way to go. If you're seeking to enter the market with a new title operation, get in touch. We can help.