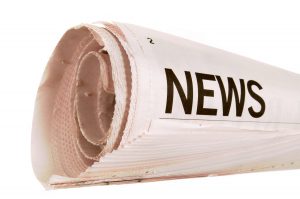 Recently, we made an announcement about  partnering with Cottrell Title & Escrow. This news is starting to trickle out to the masses, and we're excited about it! Our official announcement was featured in a recent The Title Report.
We are thrilled to see others taking interest in what we feel is a great move for the State of Florida.
To read the official announcement, click HERE.