Here's a little disclaimer Aaron M. Davis, CEO of Florida Agency Network, likes to give when speaking on title insurance in Florida.
"Florida, where a judgment can attach to a piece of property simply by filing a document with the clerk, and the name doesn't even have to be spelled correctly.

Florida, where the county may or may not have to actually FILE an enforcement action on a property for it to attach, as long as they were thinking about doing it at some time.

Florida, where an unlicensed contractor can pull a permit on a house to put on a new roof, not close a permit, and 10 years later you have to hire a licensed contractor to go back, fix the prior's work, and close the permit.

Florida, were the seller picks the title agent or attorney, and pays for title insurance, but only depending on the county you are in. Or, even depending on what PART of a county you're in."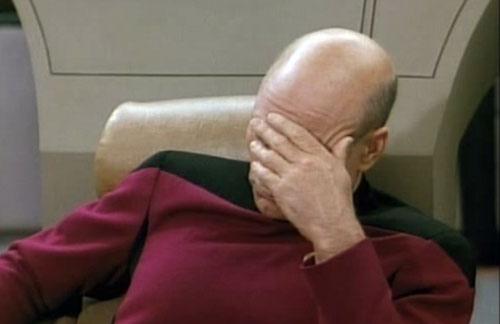 Across the country, there are 37 states where the buyer picks/pays for title and 12 states where it's customary for the seller to do so.
Then there's Florida.
Where the Buyer picks in:
The Panhandle
Sometimes around the beach areas in Sarasota
South Manatee County (but only to the Manatee River, where North is customary for seller to pick)
Miami-Dade County
Broward County
Collier County
Some of Palm Beach County, but not North…..
Then, seller picks in the majority of the other areas...
HUH???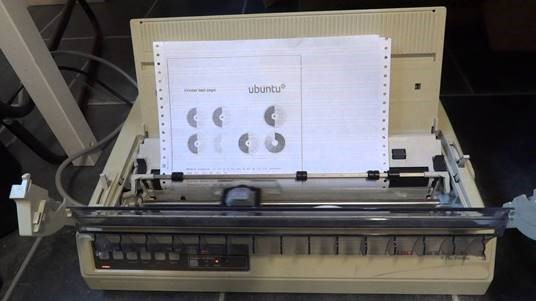 Title scholars, settlement experts, underwriting counsel, and others  who still say things like "HUD statements, policies in triplicate, dot matrix printers, and white out," have contemplated WHY this occurs in Florida.
Well, Aaron has figured it out!  We can blame two men named Henry. (Of course, it's a man's fault.)
Henry Plant and Henry Flagler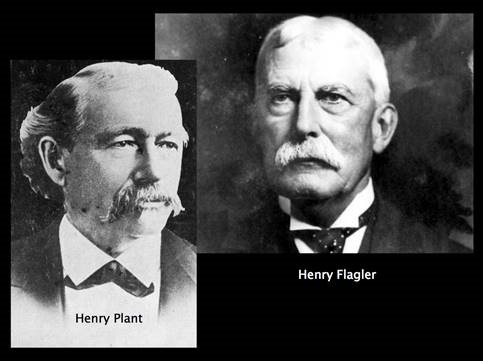 These two gentlemen were railroad tycoons who ventured deep into Florida. The areas they ended up in became tourist destinations, with great beaches, water access, and lots of construction opportunities. Plant's rail line landed in Sarasota, and Flagler's line had a few stop down the East coast of Florida, landing in Palm Beach and Miami.
With all those tourists and construction came the attorneys who handled those transactions, several of who previously resided in New York. And in New York, you guessed it - it's customary for the buyer to pick and pay for title.
As for coastal areas, well, those buyers are typically wealthy, so we guess they just get stuck with the bill.