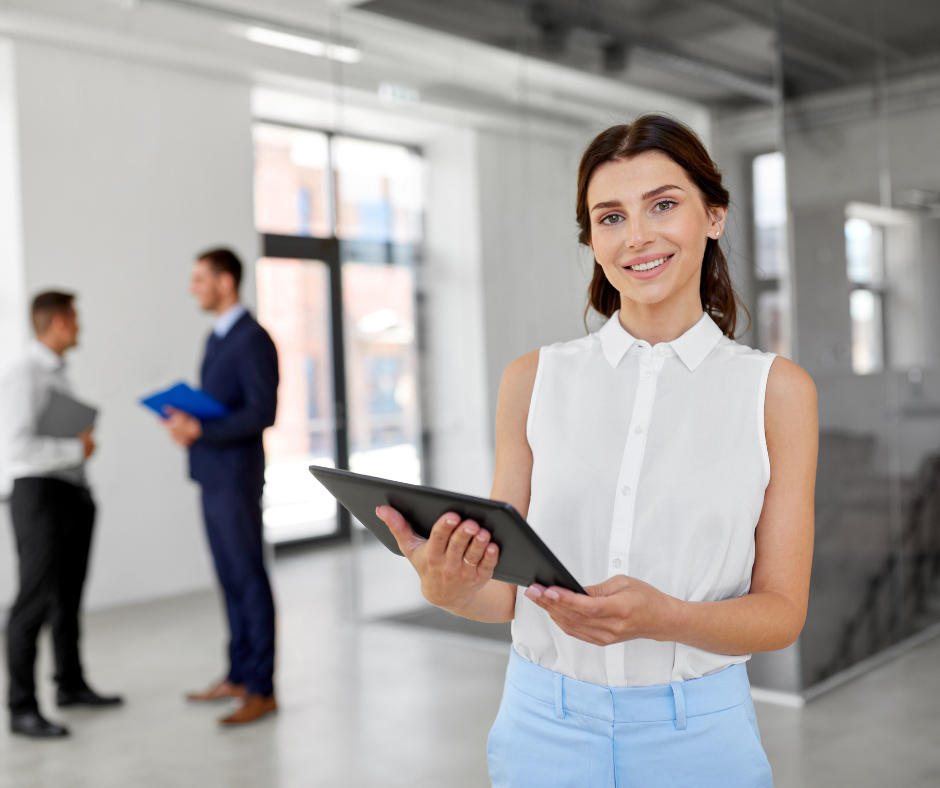 Everyone anticipated a slowing real estate market in 2023 as interest rates soared over the past year, putting many properties out of reach, particularly for first-time homebuyers.
The Florida market, which has been especially competitive over the past few years, has experienced declines similar to those across the country, but is already showing signs of improvement going into the summer. Sales of single-family homes in March fell 15% year-over-year, but that was a healthy uptick from the 33% decline in January and the 21% decline in February.
According to the Florida Realtors Association, March saw more for-sale inventory and higher median sales prices compared to a year ago, with single family homes trending up a modest 2% and condos up nearly 4%. Sales overall are more like the pre-pandemic market, with price hikes moderating and buyers enjoying a bigger selection of homes to choose from.
In addition to slower home sales, title agents are also dealing with the total deterioration of refinance transactions.
It's a good time to take a step back and analyze the best way to capitalize on areas of the market that are still showing positive growth, and in Florida one of those opportunities is directly related to migration – both domestic and international.
Florida: The top domestic migration destination in the U.S.
According to data just released by the Census Bureau, Florida was the fastest-growing state in 2022, with an annual population increase of 318,855 or 1.9% within a year. In fact, that was the first time since 1957 that Florida's population grew faster than anywhere else across the United States.
No other state even came close.
Sumter County made the top ten for growth at 7.5%, and three other Florida counties – Polk, Lee and Hillsborough – posted large gains in 2022, collectively adding 92,848 residents.
And of course, the star of the show when it comes to international migration is still Miami-Dade County, whose stats more than doubled from an increase of 15,108 in 2021, to nearly 40,000 in 2022.
Tapping into the niche
Time to do some research.
Buyers migrating to Florida are often doing so as an investment or as a retirement destination. They begin the process by working with their own local services providers in their home state to handle the business end of the deal. This could be a lucrative niche market for a title agent willing to do the research. There are title agents all over the northeast who would love to have a foothold in Florida to take on these long-distance transactions for their clients, but don't see the benefit of going through all of the hoops it would take to establish a fully functioning agency in Florida for what is in essence a small portion of their business.
Partnering with these agents could give you a new stream of business, handling the local end of the transaction for these incoming buyers. It also gives the out-of-state agent a way to enhance their own marketing as an agency that can effectively handle multi-state business through a feet-on-the-ground local presence.
In tough times, you have to get creative and figure out new ways to develop your agency business by entering cooperative agreements with agents who have business in your backyard, without having a presence there.
Contact us today to learn more about how we can help you create effective and lucrative partnerships with other agents.